I knew 2018 was going to be epic, huge, legendary.  Matt's done with grad school; I left my teaching job to blog full-time.  Maybe I'm still riding the good vibes of new year goals, but it just feels like it's going to be a great year.  When I saw the 2018 release schedule from Walt Disney Studios Motion Pictures, it was confirmed.  2018 may be the best year yet.  Check out all we have to look forward to at the movies in 2018!
All thoughts and opinions are my own.  Please read my Disclosure Policy for more information.
2018 Disney Movies
Black Panther – February 16, 2018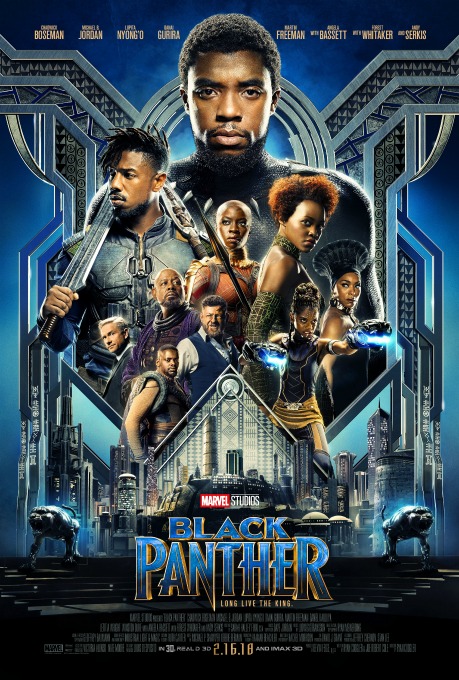 In marriage, I scored half of my husband's vintage Disney vinyl collection.  But I also was introduced to a much larger world of comic book heroes.  Black Panther is one of those heroes.
Black Panther tells the story of the newly crowned king of Wakanda, T'Challa, who has taken the throne after the death of his father. T'Challa as Black Panther must defeat his foes to save his people and the world. 
A Wrinkle in Time – March 9, 2018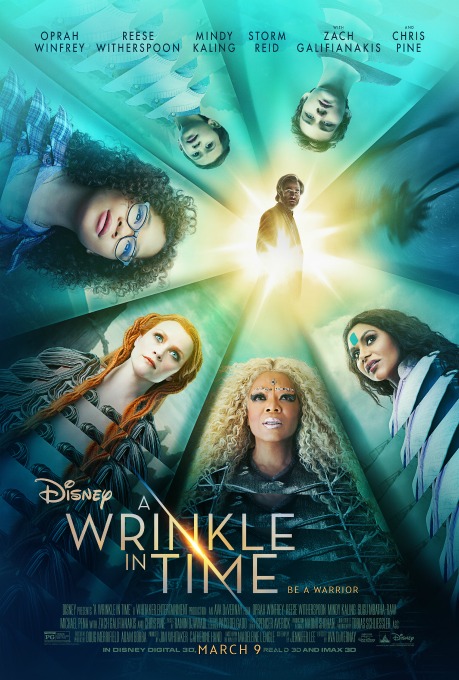 A classic book from my childhood and Oprah.  Are you kidding me? This could not be more perfect.
Meg and her little brother Charles Wallace just don't fit in.  To make matters worse, their father–a renowned physicist–has disappeared.  The two, along with a new friend Calvin and three celestial beings, must travel through time and space to find him.  At the same time, they must defeat a dark force taking over the universe.
I've been rereading the book series in preparation, and I've got to say that A Swiftly Tilting Planet  remains so relevant for our modern times.  A dictator with nuclear weapons threatens the planet and our interdependence upon each other proves more important.
Avengers: Infinity War – May 4, 2018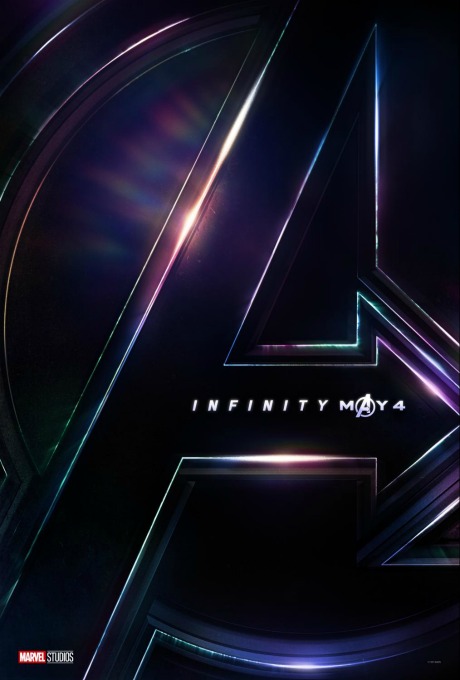 In what promises to be the deadliest showdown of all time, the Avengers are back ten years after they blasted onto the big screen.  The Avengers were brought together to fight the battles the world never could, but now Thanos may bring the ultimate destruction.
With a slightly larger team of heroes, the Avengers must stop Thanos before he ends the world.

Solo: A Star Wars Story – May 25, 2018
In a movie theater not so far, far away you will find me opening night watching Solo: A Star Wars Story.  The film promises to share how Han met Chewie, or "Chewwacca" as he is commonly referred to by my preschooler.  Donald Glover plays gambling Lando Calrissian.
I'm anxious to see what director Ron Howard has up his sleeve for this one.
Incredibes 2 – June 15, 2018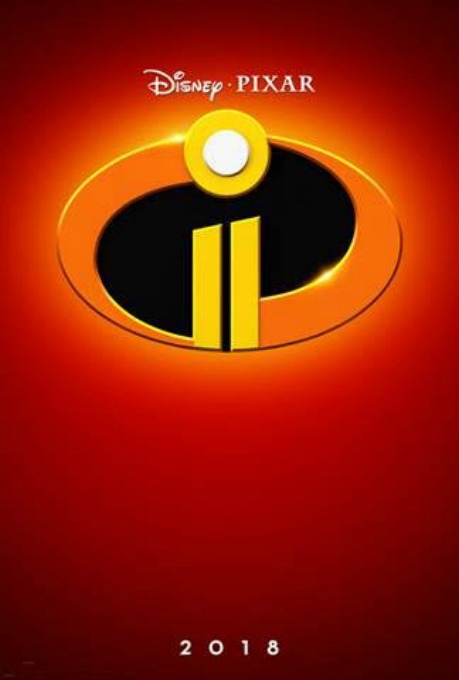 Where's my super suit?  This working mama loves Elastigirl and can't wait to check her out as she stars in Incredibles 2.  The family's all back, including baby Jack-Jack who we learned at the end of the first film also a few super powers of his own.  How will Mr. Incredible fare tackling the heroic duties of a homebound dad?
And if you're looking for a little more Pixar, don't forget that the Disneyland Resort will be kicking off Pixar Fest in April just before Pixar Pier is set to open in Disney California Adventure Park.  More about that here.
Ant-Man and the Wasp – July 6, 2018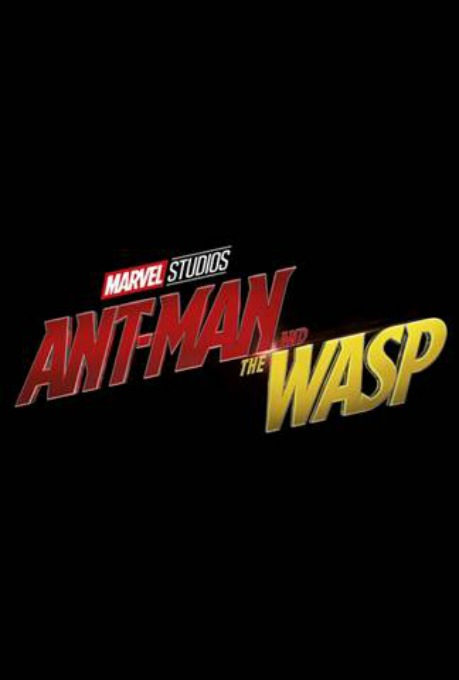 An seemingly unlikely hero, Ant-Man grew into a superhero in the first film.  Scott's back and paired with the Wasp as he embarks on an urgent mission.  The first Ant-Man was a fun blend of action with self-deprecation with Paul Rudd as the star.  But Lost fans like myself appreciate any appearance by Evangeline Lilly.
Disney's Christopher Robin – August 3, 2018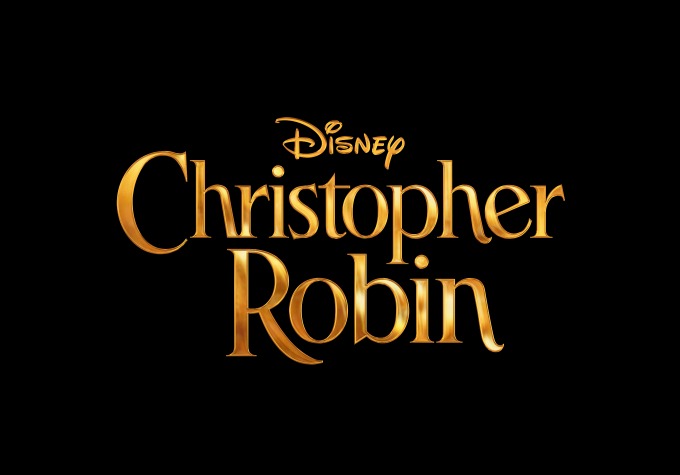 Winnie the Pooh is a beary special character in our family.  We even threw a Winnie the Pooh party for my niece; it's one of the Disney themed baby showers here.
In Disney's Christopher Robin, Winnie the Pooh and the rest of the gang from the Hundred Acre Woods must remind a grown-up Christopher Robin of the child within himself.  I know I won't be saying "Oh bother!" when it's time to see this one.
THE NUTCRACKER AND THE FOUR REALMS – November 2, 2018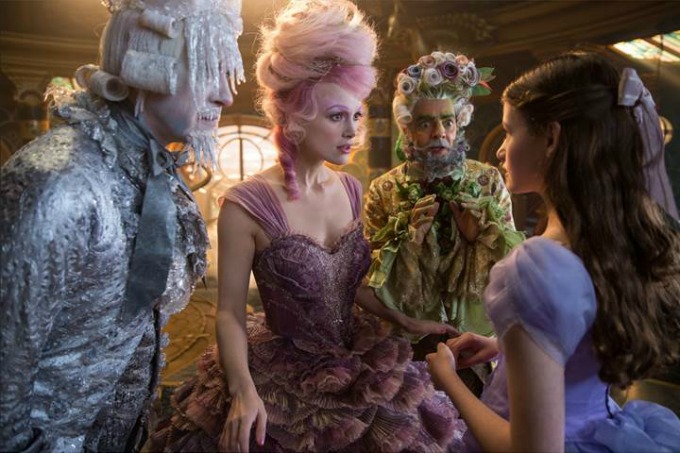 I still have a holiday decoration here and there, but I'm already ready for the 2018 holiday season.  Early in the season, we'll be delighted with Disney's The Nutcracker and the Four Realms.  Those familiar with the ballet, will know the tale of Clara who receives a magical key at the holiday party.  The key transports her to a fantastical world, led by mice in three realms and tyrannical Mother Ginger in the fourth. 
RALPH BREAKS THE INTERNET: WRECK-IT RALPH 2  – November 21, 2018 
This is going to be sweet!  Ralph and Princess Vanellope von Schweetz have left the arcade and are taking over the internet.  With the help of netizens, the people of the internet, the duo make their way through the world wide web…and hopefully don't break it.
MARY POPPINS RETURNS – December 25, 2018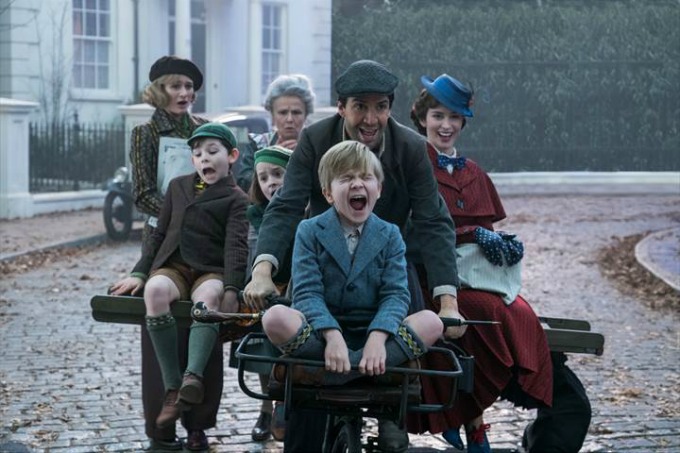 Another generation of Banks need Mary Poppins, the whimsical nanny who can turn the ordinary into extraordinary with just a snap.  I am fairly certain it's my Christmas present, but Emily Blunt stars as Mary Poppins with Lin-Manuel Miranda as Jack, the lovable streetlight lamp lighter.  Excuse me while I freak out a little about Lin-Manuel Miranda of Hamilton and Moana fame.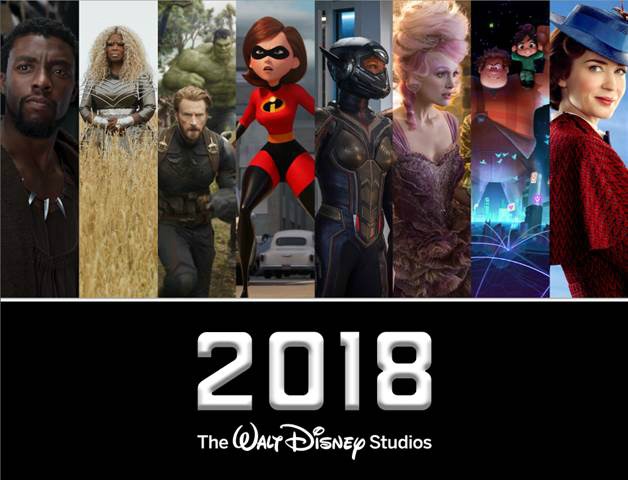 With so much in store in 2018, I'm going to need to invest in popcorn and Junior Mints now.
Share the film you're the most excited about in the comments!