Welcome to Clementine County! 
Here you'll find the insider scoop to family life in Orange County, California.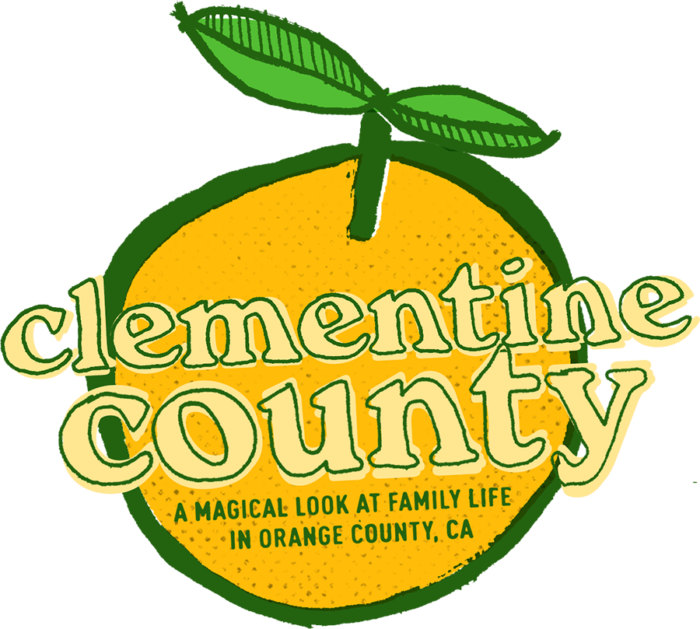 Clementine County showcases family life from travel to crafts, with a whole lot of magic tied in.  Get your glue gun and get to know us!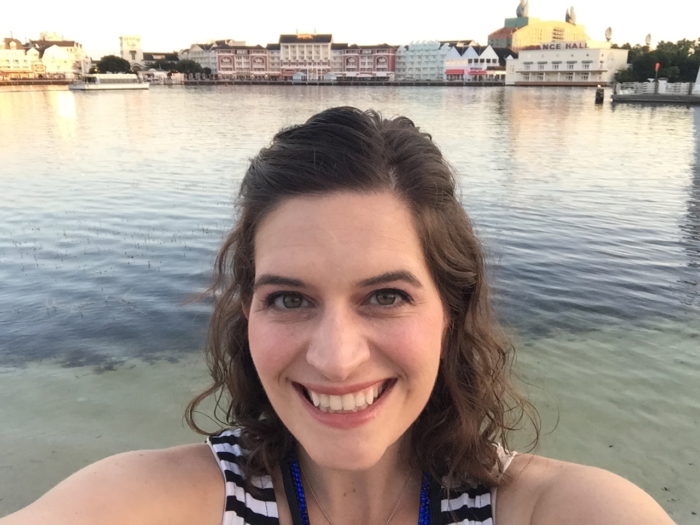 Blogger. Crafter. Over-punctuator. My name is Melanie, and I live under the glow of the Disneyland fireworks in Anaheim, California, with her husband and three princesses. 
My name is Melanie, and we should totally be friends.  I'm a vegetarian (bordering on vegan), a lover of felt crafts, and writer.  I love all things OC, having grown up in Anaheim and lived here the majority of my life.  My husband Matt and I met when I was 15 when I used to go see his band.  If you're looking to snag a musician, ignore them & eat vegan rice krispies treats in the back of coffee shops.  It works.
Matt left a career in music to spend more time with us.  We love to travel, checking out everything from roadside attractions to luxury locations.  But we also know that exploring doesn't happen while only away from home.  We love our hometown and are happily doing "research" finding the best in our area.
Together we've have three daughters.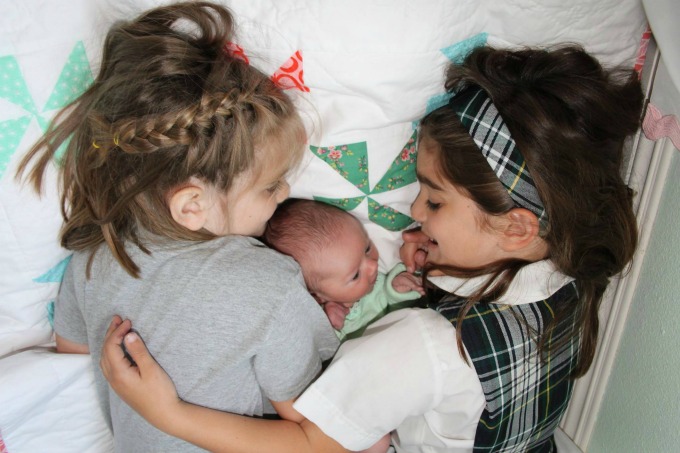 They're pretty much the coolest kids in town.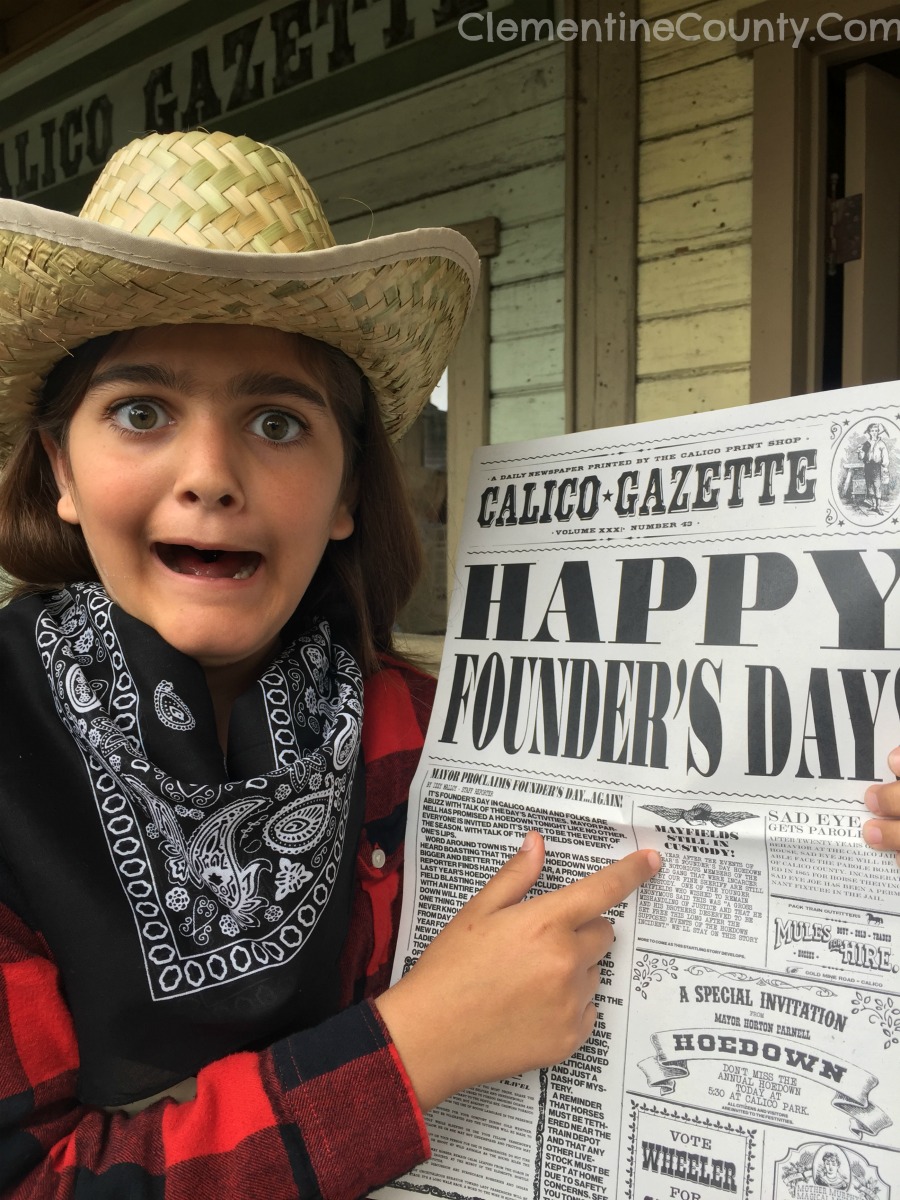 Georgia is the oldest.  She's read her entire school library, loves all things Harry Potter and mythology, and rocks out to 80's pop.   She can do a mean cartwheel.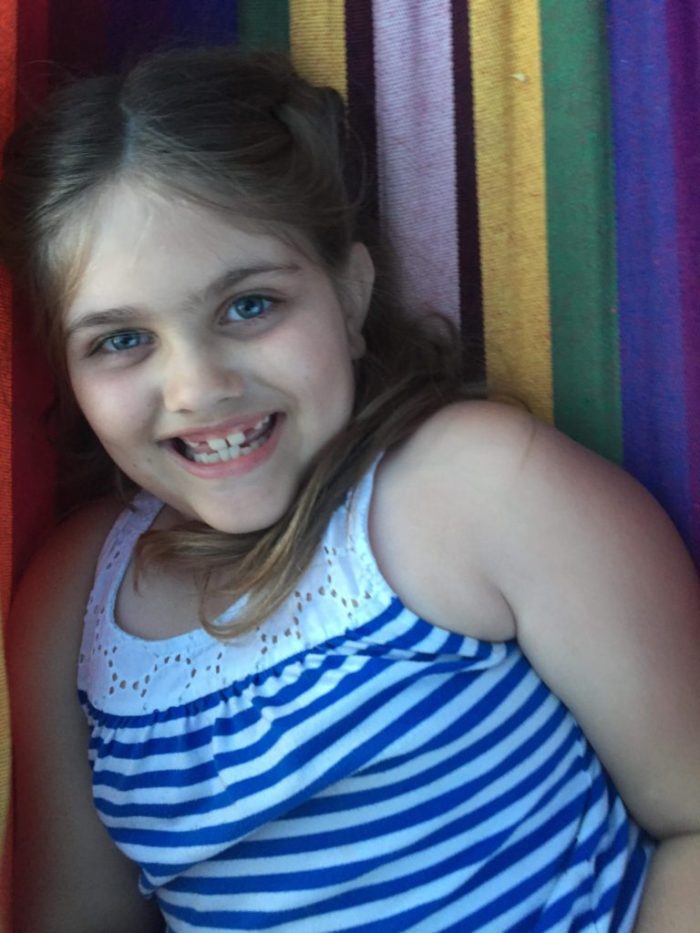 Harper is as sweet as can be.  Unicorns, rainbows, and glitter bring a smile to her face.  She's an amazing artist and makes the most adorable clay villages.  Harper also is hard of hearing (moderate/severe in one ear & moderate in the other), so we often share tips for hearing loss on the blog.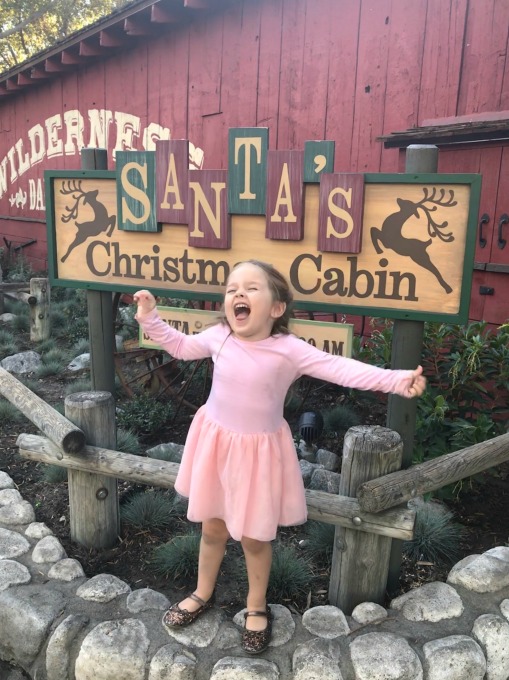 Poppy is our youngest and full of personality.  She runs the show around here and serves as the comic relief.  She was named for our California state flower, the Golden Poppy.  Totally fitting since she's a bit of a wildflower herself.
Our family-friendly fun can be found throughout Clementine County and also on places like Disney Baby and Visit Anaheim.