Don't you see? She's the one. The girl we have been waiting for. She has come to break the spell.
You guys. Today's the day!  Beauty and the Beast is now playing in theaters and my heart can barely handle it.  Never before has my geek heart had both Disney and Harry Potter fluttering inside it.  To celebrate, I'm sharing super fun Beauty and the Beast activity pages for you the kids.
This post may contain affiliate links. All thoughts and opinions are my own.
Disney has brought to life the timeless love story in the new live-action Beauty and the Beast staring Emma Watson as Belle and Dan Stevens as the Beast.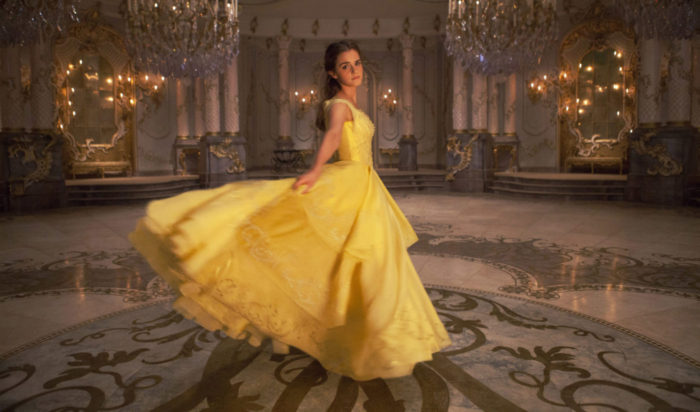 From a fun maze to help Belle save her father to a door hanger that tell visitors to "Get Out!" these activity pages are so much fun.  Plus, they're free!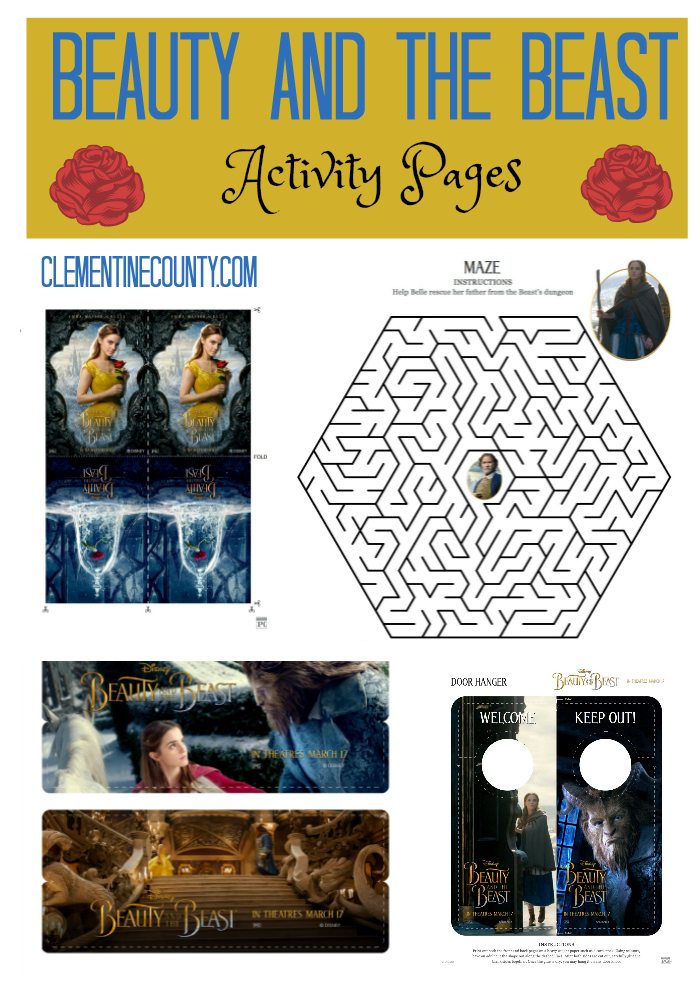 Beauty and the Beast Activity Pages
Beauty And The Beast Memory Game
Beauty And The Beast Door Hanger
Beauty And The Beast Bookmarks
I know that we're all sitting at home, counting down the hours until we get to see the live-action retelling of the Disney classic.  To help tide us over, check out this "Something There" clip.

Between the videos that have been released and the extended sneak peek at Disneyland, my family and I are elated.  My oldest daughter is so much like Belle, with her nose stuck in a book.  We made our quiet reading spot under the tree a little more lovely with the addition of this Beauty and the Beast Hula Hoop Wreath. See how to make your own here.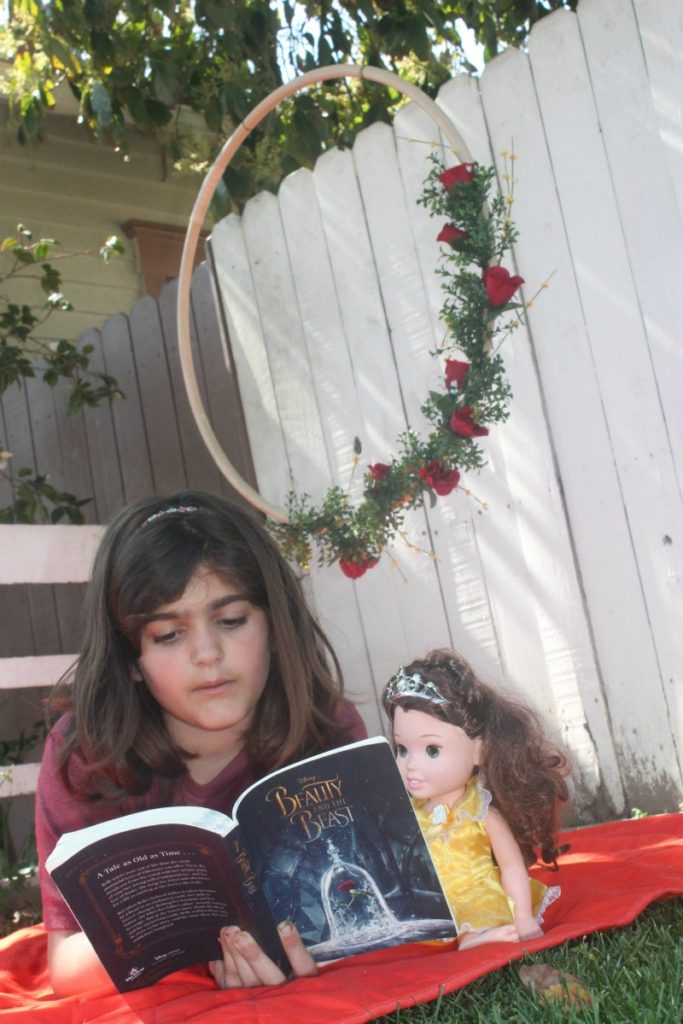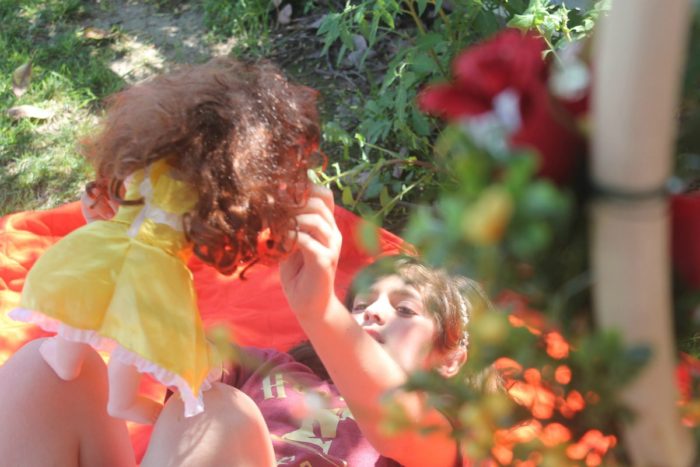 If you're looking for more Beauty and the Beast fun, nab some free coloring sheets.  I can't wait to see my childhood favorite retold by the amazing cast this weekend.  How will it hold up to the original?


Save
Save