True as it can be, it's almost March 17th. I am so darn excited about seeing Beauty and the Beast I can't even handle it. Belle was my favorite favorite favorite princess growing up (Snow White is my favorite favorite, but not favorite favorite favorite).  Her dreams of the great wide somewhere; her nose stuck in a book; her hatred for the boorish, the brainless Gaston.  She pretty much rules.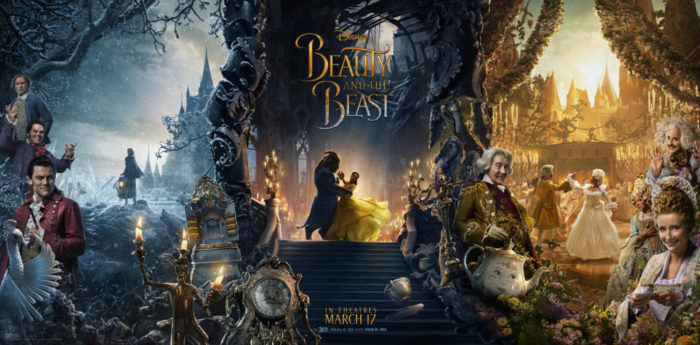 Add in Emma Watson playing the lead role, and I can't even. That's why I'm so delighted to share some special Beauty and the Beast themed fun with you.
I received complimentary into the resort.  All thoughts and opinions are my own.
Beauty and the Beast Exclusive Sneak Peek at the Disneyland Resort
While at Disney's California Adventure this month, we had a chance to check out an extended preview of the film.  You'll get to see the first two songs from the movie in an interactive Sunset Showcase 3-D theater.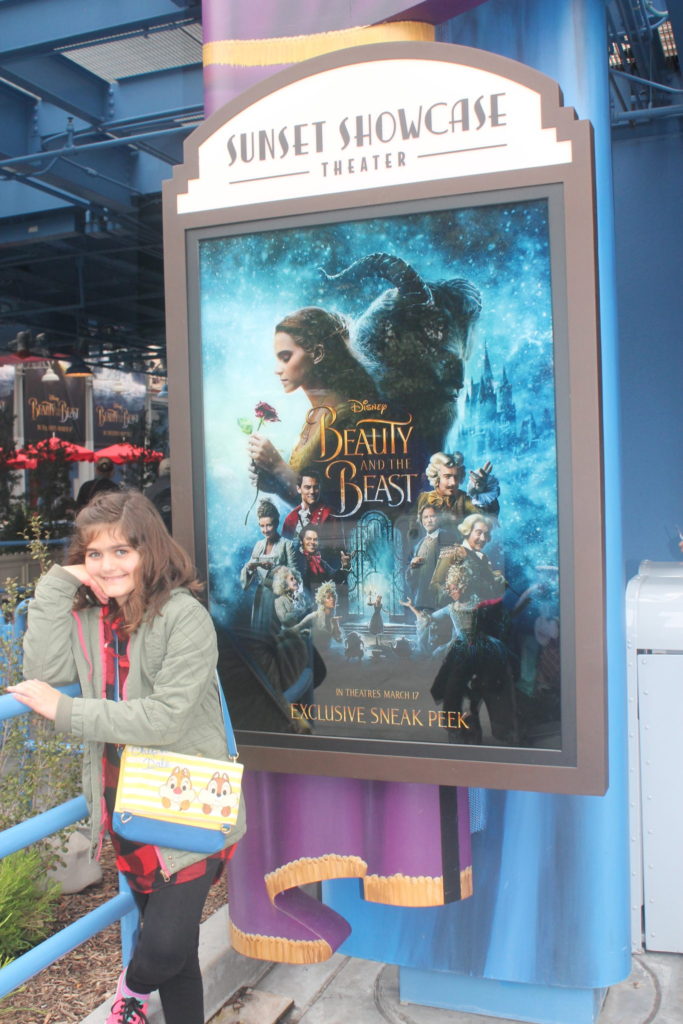 Plus, there are some movie props in the theater lobby a Beauty and the Beast fan won't want to miss like Belle's dress and the rose.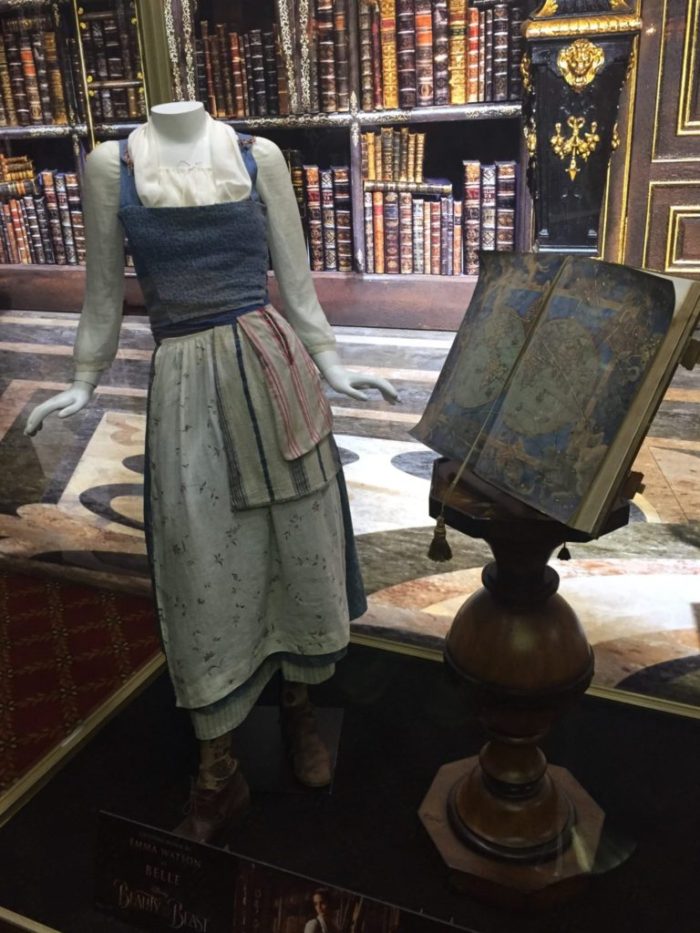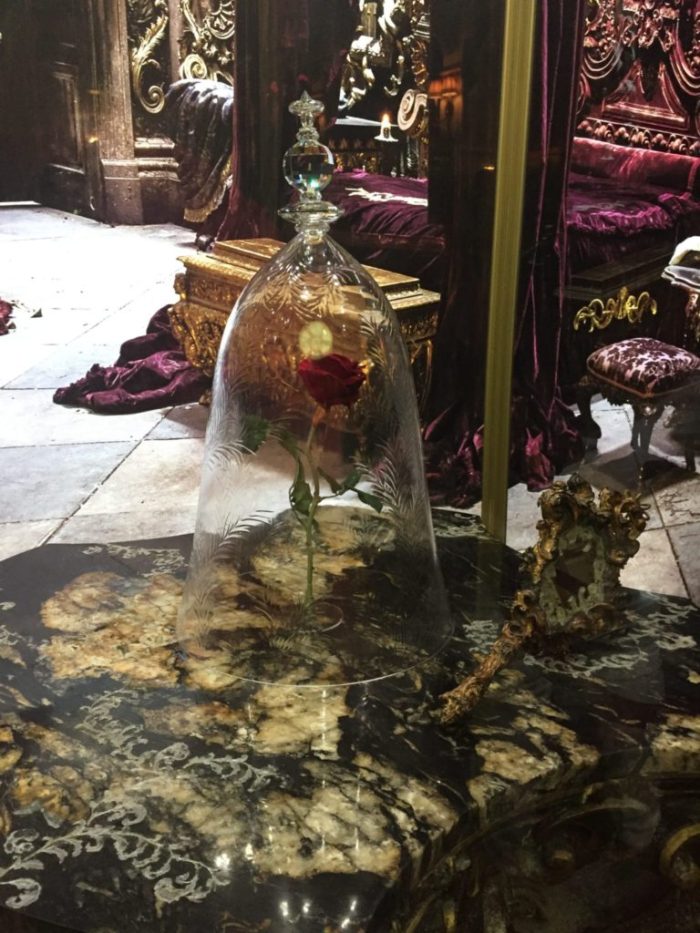 THE ROSE!
Coloring Pages
After seeing a few more minutes of the film, I'm more excited than ever.  With a few weeks full of anticipation, these Beauty and the Beast coloring pages are perfect.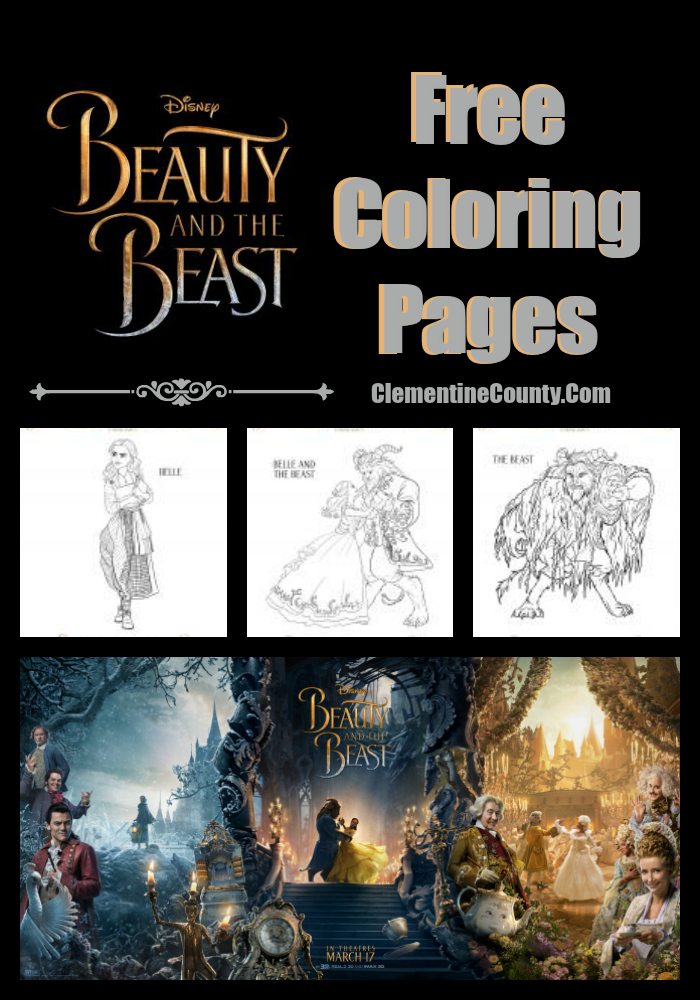 Beauty and the Beast Coloring Pages
While you're planning your Beauty and the Beast fun at the Disneyland Resort, watch this Belle themed clip from the upcoming Disney release.

You won't want to miss a little behind-the-scenes look at bringing what I anticipate will be a new Disney classic to life.
I hope you'll be able to visit Disneyland Resort to help build excitement for the upcoming theatrical release of Beauty and the Beast.  The PG film hits theaters on March 17th.