So many of my mornings have been spent within the Disneyland Resort, strolling through lands and visiting attractions.  But this particular morning was something unique.  I had the pleasure of participating in the 2017 CHOC Walk in the Park, a fundraising effort to bring in funds for the Children's Hospital of Orange County.
All thoughts and opinions are my own.
Healthy kids aren't something we take for granted in my family.  From losing my nephew Dominic to childhood leukemia to my own daughter's health obstacles this year, being able to participate in this year's walk was truly something to cherish.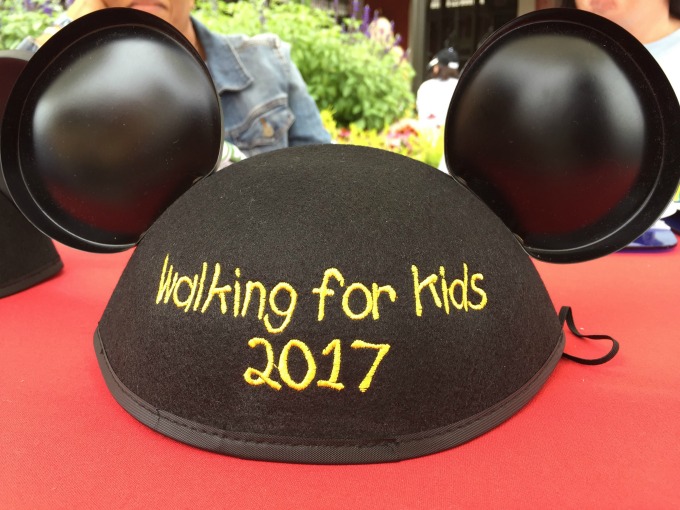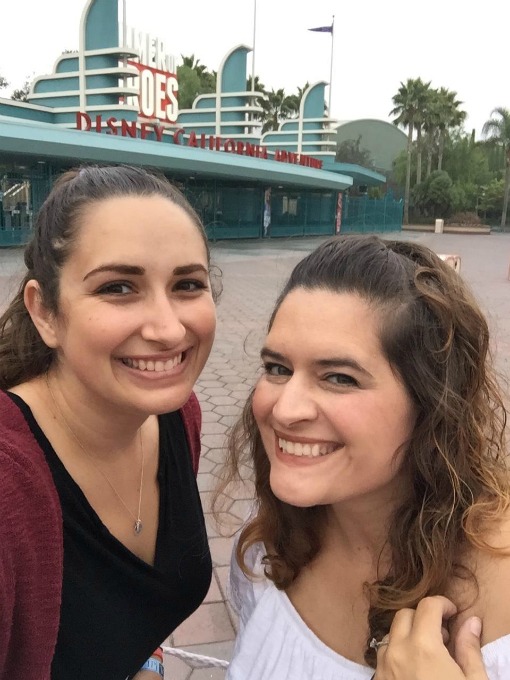 What Is the CHOC Walk?
CHOC's Children's Hospital in the only pediatric hospital in the Orange County region, serving 2 million children from within our county and the neighboring counties.  The brightly colored hospital features a state-of-the-art facility, 10 clinics, and a brand new tower.  As a non-profit hospital, CHOC Children's relies on community support to providing leading-edge care to our infants, our children, and our teens.  For 27 years, OC residents and visitors from around the world have gathered within the Disneyland Resort to for country's largest pediatric walk.
One CHOC patient, Jordin Jackson, had the honor of being this year's CHOC Walk Ambassador.  I was able to hear Jordin's mom speak of the journey their family has had.  9-year-old Jordin has sickle cell.  This painful disease has hospitalized Jordin 3-4 times a year her entire life.  She has beat pneumonia, the #1 killer of sickle cell patients, 4 times in those short 9 years.  The fierce determination in this child to be well is supported by the doctors at CHOC and her incredible family.  The Jordin's Journey CHOC Walk team consists of over 150 members, raising funds and making magical memories for Jordin.
What Do I Need to Know About the CHOC Walk?
This was my first opportunity to participate in the CHOC Walk in the Park.  I brought along my niece, who's studying public health and willing to wake up at 4:30 AM to hang out with me!  For 50+ years, Disney has been a proud partner of the CHOC Walk and has opened the kingdom for all participants.   The walk's opening ceremony begins at 6:15 AM and featured some familiar faces to help wake us up and get us pumped!  You can get more event info here.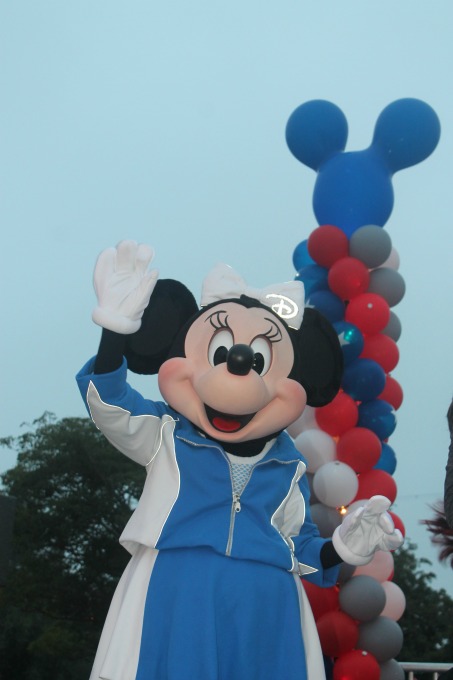 The walk takes you through both Disneyland and Disney's California Adventure.  Along the way, you'll be greeted by some of your favorite Disney characters.  Castle selfies are highly encouraged!  It really did feel like the community was cheering us on as high school cheerleaders and bands lined the route.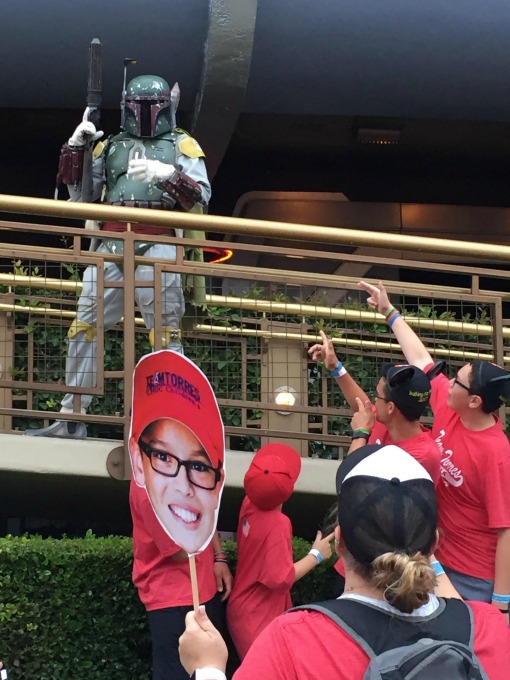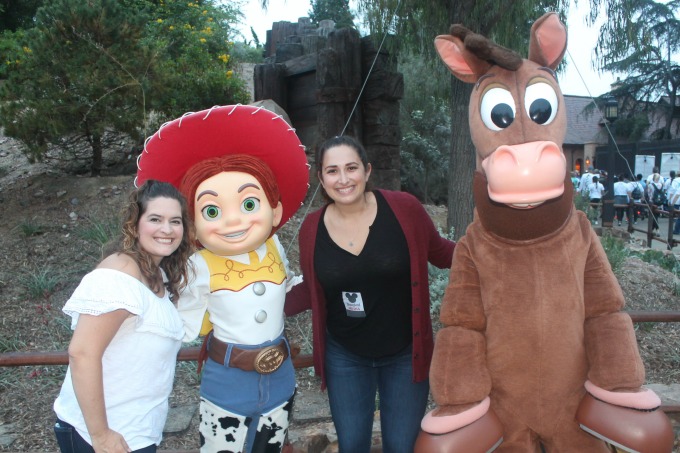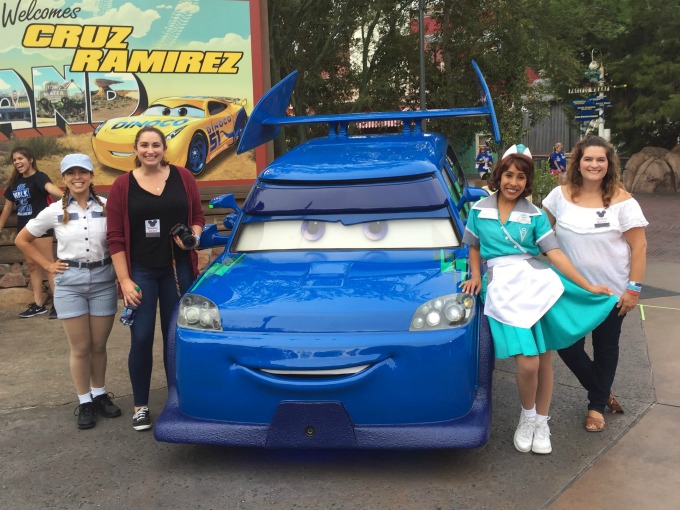 Speaking of community, my niece and I had a great time just the two of us but a team of walkers makes the event even more magical.  I loved seeing everyone's t-shirt designs and handmade signs.  An added incentive for those participating in the walk is a special discounted ticket price for Disneyland tickets.  This year, 1-Day Park Hopper tickets were sold to CHOC Walk participants for $86 and 1-Park tickets for $57.  Check out the event info page.
I know how emotional I get talking about my children, how grateful I am for their health and their smiles.  The CHOC Walk in the Park embodied the celebration of our healthy kids while working towards ensuring even more kids have magical days.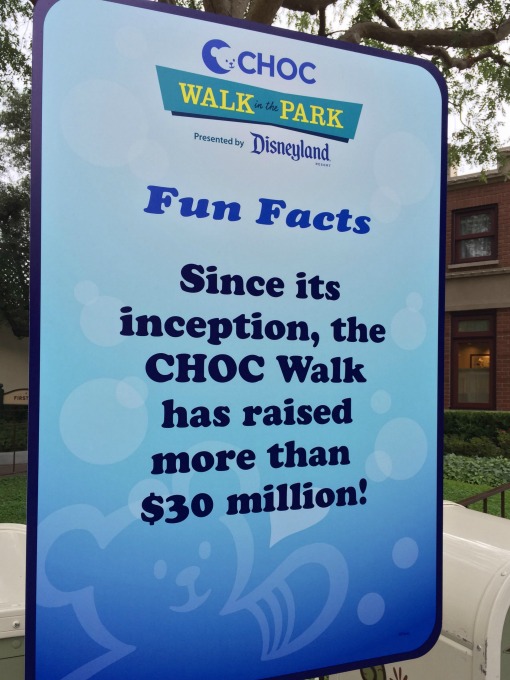 One element that totally melted my heart was reality that not all kids are healthy enough to participate this year.  Those special celebrants get their own walk, the Minnie Walk.  Minnie Mouse herself will lead admitted CHOC patients through the hospital to recreate the special event.
September 27th is a date to remember as its also the cut-off for donations.  That's right!  You can still donate to the CHOC Walk and CHOC's Children's on the website and help reach the goal of $3.1 million for the 2017 year!
Participating in the 2017 CHOC Walk in the Park was inspiring and moving.  Will you be walking with us next year?