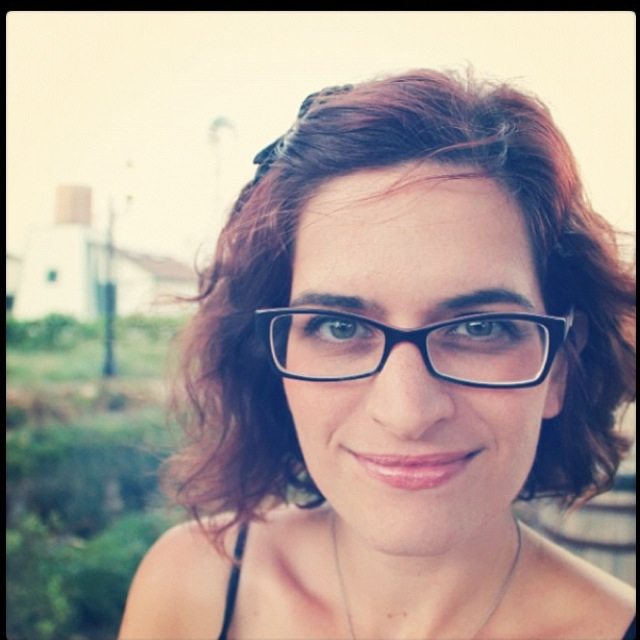 I'm a wife & mama to three little girls.  We are constantly on the go, seeking out fun & growing as a family. I'm a crafter, rock and roller lover, a vegetarian, and a Disney super fan.
Clementine County is a family-friendly look at life inside and around Orange County, California. Follow along for a peek into our daily lives and travels, plus some of the crafts we come up with.
Contact me at melanie@clementinecounty.com.
Thanks for visiting!