If you're out back to school shopping this weekend, pick up some extra coloring supplies for yourself. I've got free Pete's Dragon coloring pages that are perfect for the whole family!
All thoughts and opinions are my own.
My family was able to check out a pre-screening of Pete's Dragon, and we were so entranced by the magic of the film. Being a Disney family, we have a predisposition to all things from the Big Cheese, Mickey Mouse. Yet, with Pete's Dragon being a classic film from my childhood I bore some reservations. But as you can tell in my review, the reimagining is a new tale, deserving of its own status as a Disney classic.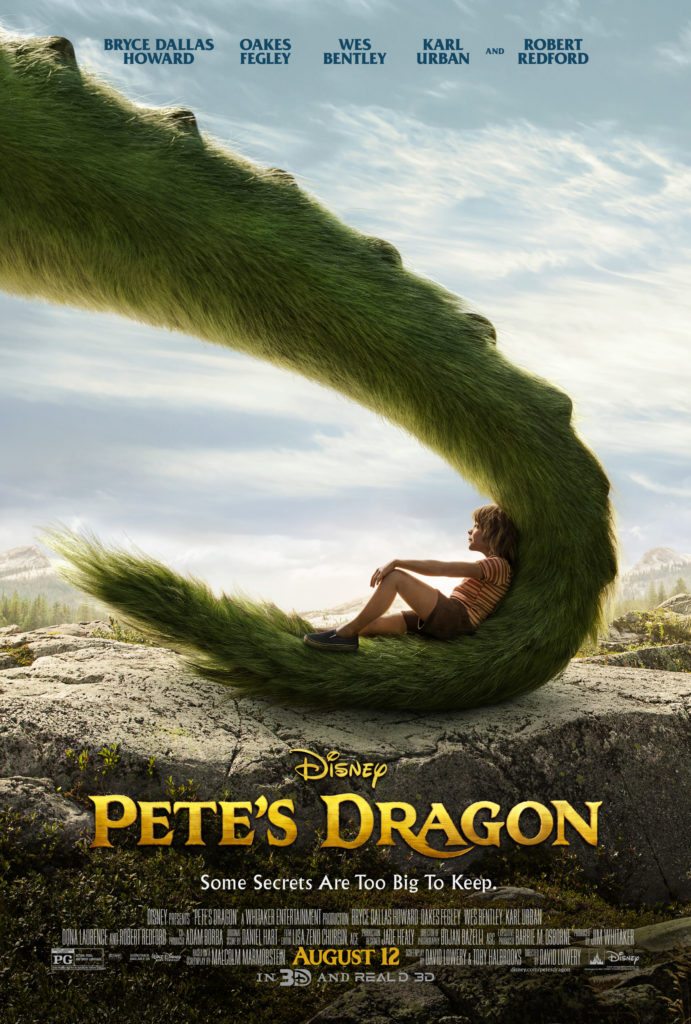 Knowing how much you're going to enjoy it also, I thought it'd be fun to share some free Pete's Dragon coloring pages with you. By clicking the Pete's Dragon Coloring Pages link you can access the pdf files & print as many as you'd like.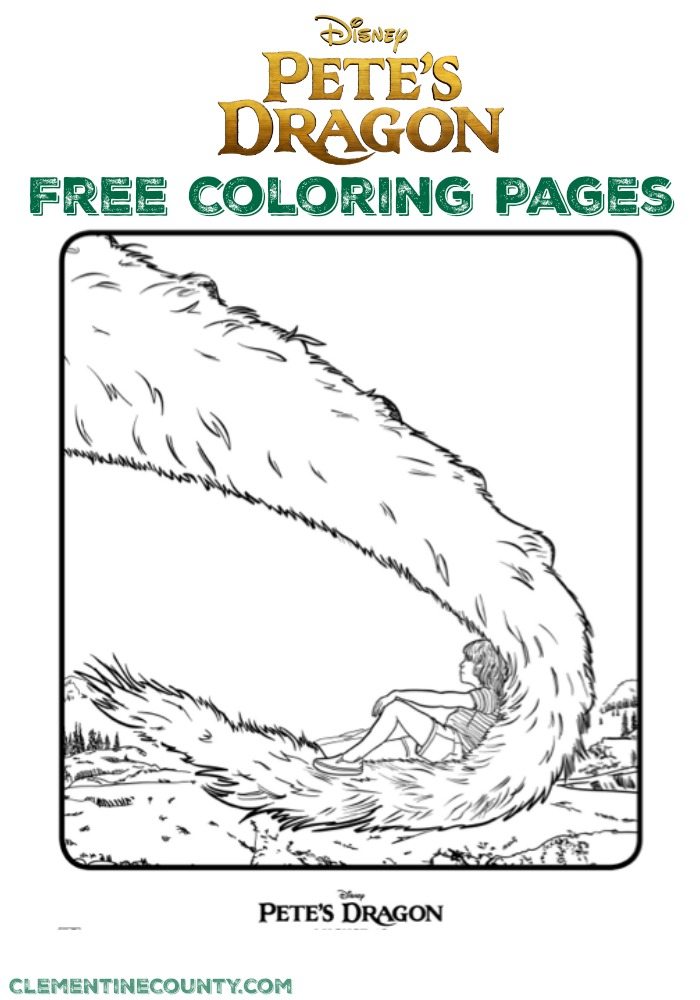 I never have outgrown my fondness for making art, coloring included. Although these coloring sheets are totally perfect for kids, they're just as fun for adults.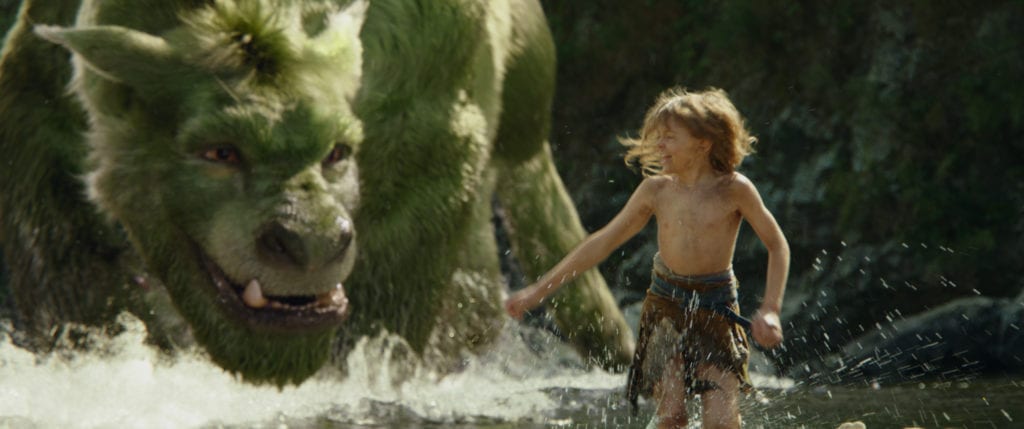 Similarly, the film is a great choice for older children (we left our 2-year-old at home) and adults too. It's emotional and heartwarming, but there are a few scenes that might be frightening for the younger audience members. As a grown-up viewing the film, I was reminded to be open to looking for magic.  Getting together with my children to color these sheets is a great time to discuss the film & share the magic we've found.
Pete's Dragon is rated PG and in theaters now. I'd love to know what you thought of the reimagined Disney classic!