The catalogues started arriving, and my daughters started circling. Loud toys, sparkling toys, toys of all shapes and sizes. As they research what they might be asking Santa for this year, I'm trying to remind them of the gift giving policy we've adopted: "Something you want, something you need, something to wear, something to read."
But what about my husband? I've got direction with our want, need, wear, read policy, but shopping can still be tough when he's not circling items in a catalogue for me to choose from.  Christmas got a whole lot easier (and more comfortable) when I saw what's new with Hanes.
This is a partnered post with Hanes. All thoughts and opinions are my own.
Hanes has introduced Hanes® with FreshIQ™, a collection of t-shirts, underwear, and socks with advanced odor protection technology.  Growing up getting socks and underwear wasn't necessarily my favorite of gifts, but as an adult my husband and I are both stoked to see such items under the tree.  The new FreshIQ™ also features a great level of softness, that makes the pieces comfy to wear whether you're tinseling trees or climbing them.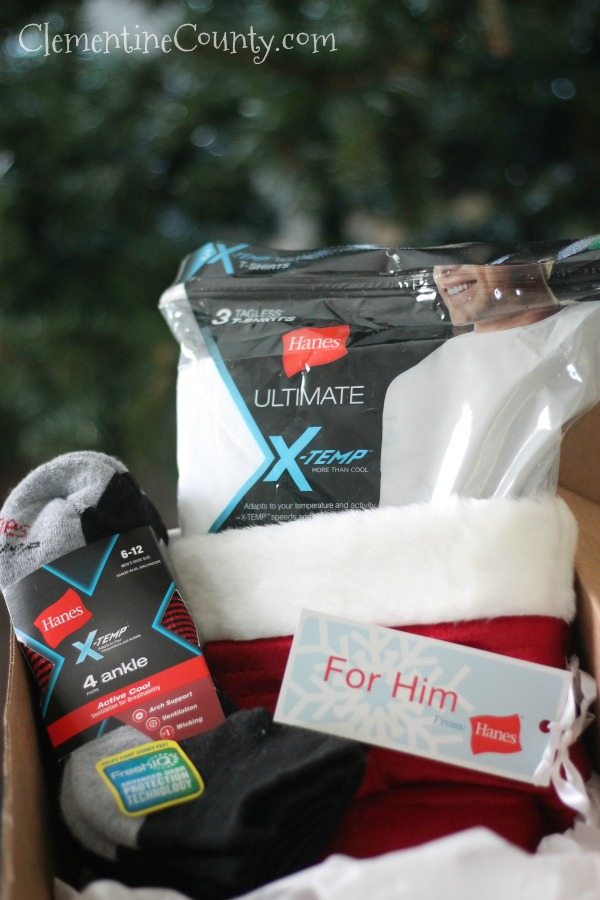 In addition to softness, FreshIQ™ offers the odor protection technology. Let's face it, being a parent and husband means running from one thing to the next.  Everything from the fun we're having to the places we're in can cause unpleasant odors to stick in clothing. Hanes® with FreshIQ™ eliminates those odors with odor-killing bacteria, making for more freshness for all of us.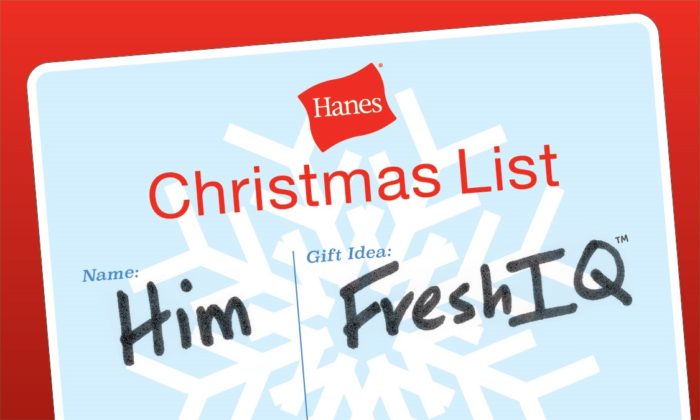 With a brand he loves and new technology every man needs, I'm wrapping up shirts and socks from Hanes for my husband.  To best display our Christmas gift policy, I made free printable gift tags that say WANT, NEED, WEAR, READ.  They're perfect for your outdoorsman or any gift recipient you loves a little rustic charm come holiday time.  Print as many as you need by clicking here.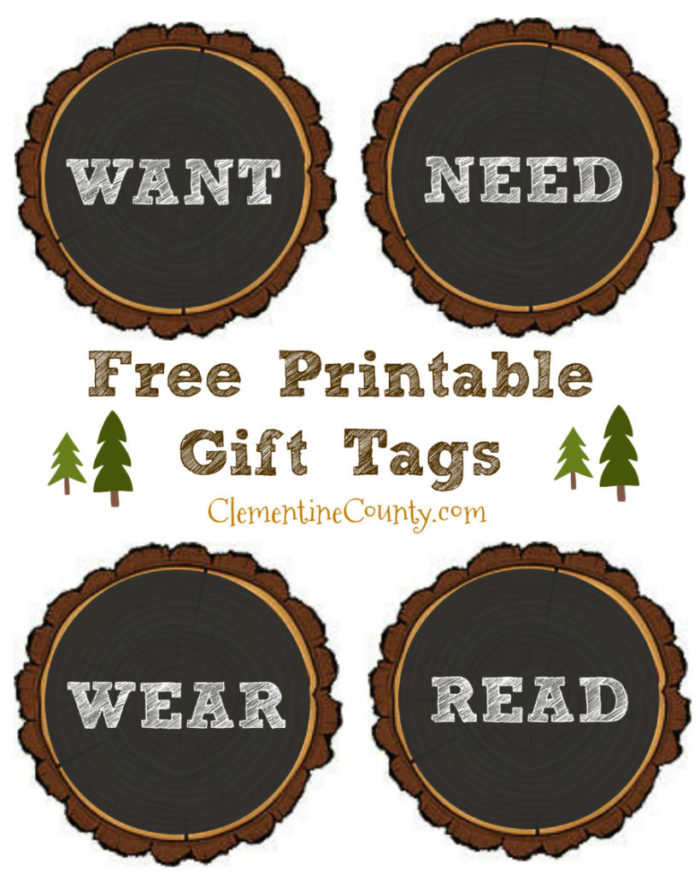 I found that printing on cardstock made for more durable tags.  Make cutting quicker by cutting them out in a circle, rather than around the bark outer ring. Then punch a hole with a single-hole punch & tie to your Hanes® with FreshIQ™ gift. Socks, underwear, and t-shirts can fit for what his NEED, WANT, or WEAR gift.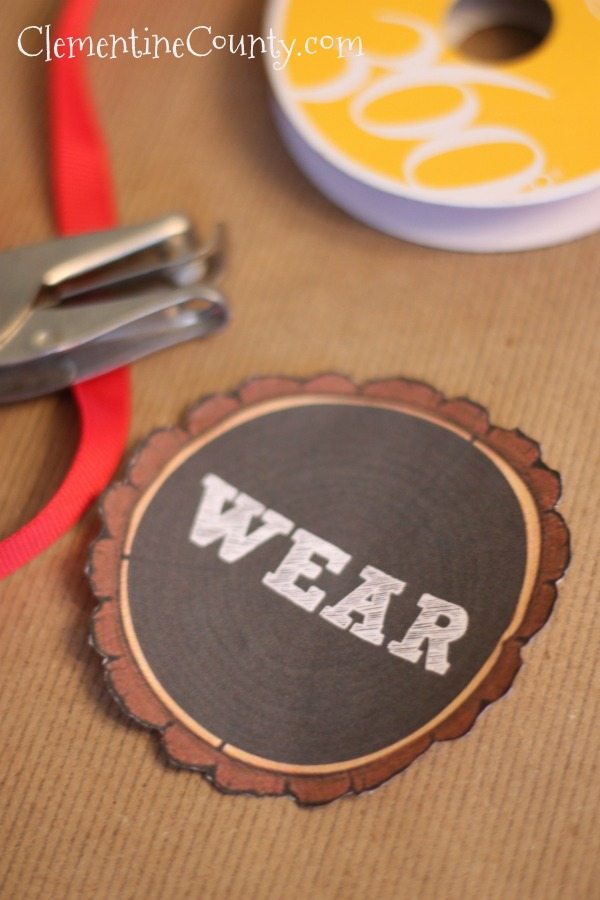 Heck, tell him to read all of the technology that goes into making such high-quality products and you can call it his READ too!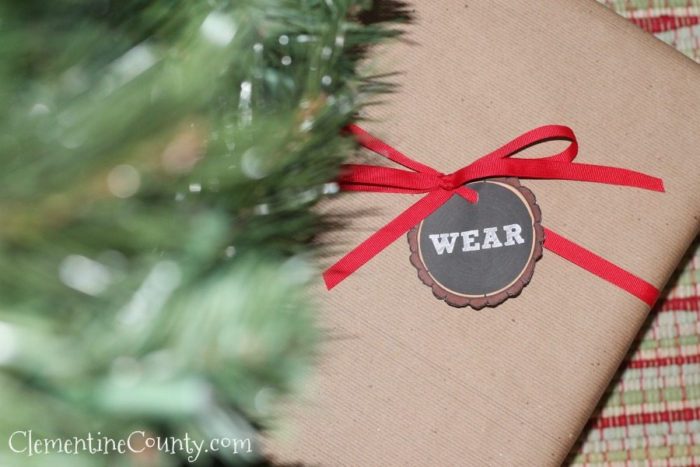 Now that you know what to buy the man in your life this holiday season, I'm so thrilled to be able to help make it even easier!  Hanes is hosting a great giveaway here in Clementine County.  One (1) lucky reader will win a $50 American Express Gift Card to use on your holiday gifts.  Enter using the Rafflecopter widget by 11/30.
Who will gift Hanes® with FreshIQ™ to this holiday season?