Hey! And welcome to Clementine County, a fresh squeeze of Orange County life.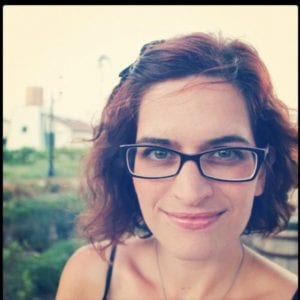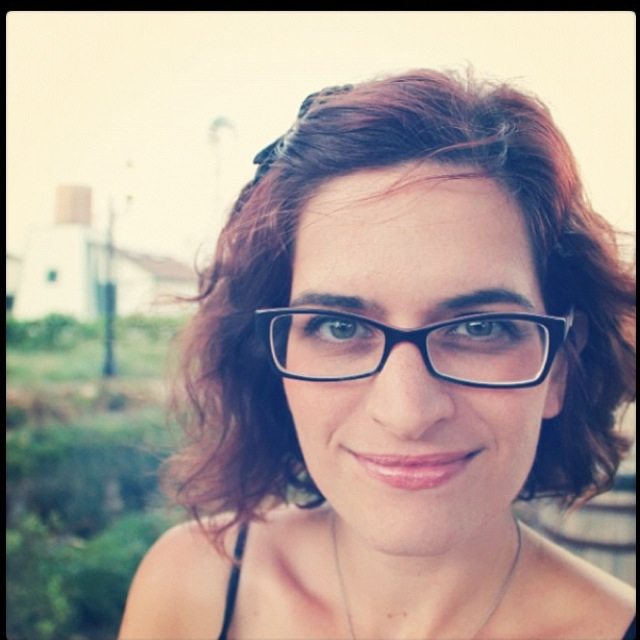 My name is Melanie. I'm a wife, and also a mama to three girls (aged 2, 6, and 8). Teaching by day, blogging by night–this is my place to share some of our fun in (& outside of) Orange County, California.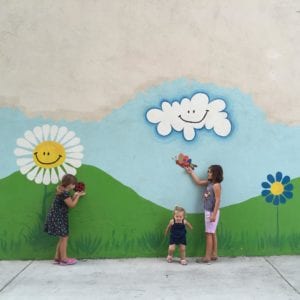 I'm a Disney loving crafter, adding a little sparkle to everything.  When I'm not strolling through the Magic Kingdom, I'm hanging out with my gigantic extended family, fixing up our 97-year-old home, going on adventures, and staying connected to my Anaheim, California community.
I'm an indie parent, vegetarian diner, rock & roll lover, and coffee consumer.
Welcome to Clementine County.