Welcome to ClementineCounty.Com!  We would love to work with you to create unique content for our travel and lifestyle readers.  We've worked with like-minded brands in the following ways, but are always open to new ideas:
Sponsored Content
Sponsored Travel and Destinations Visits
Social Media Campaigns
Brand Ambassadorship
Event Appearances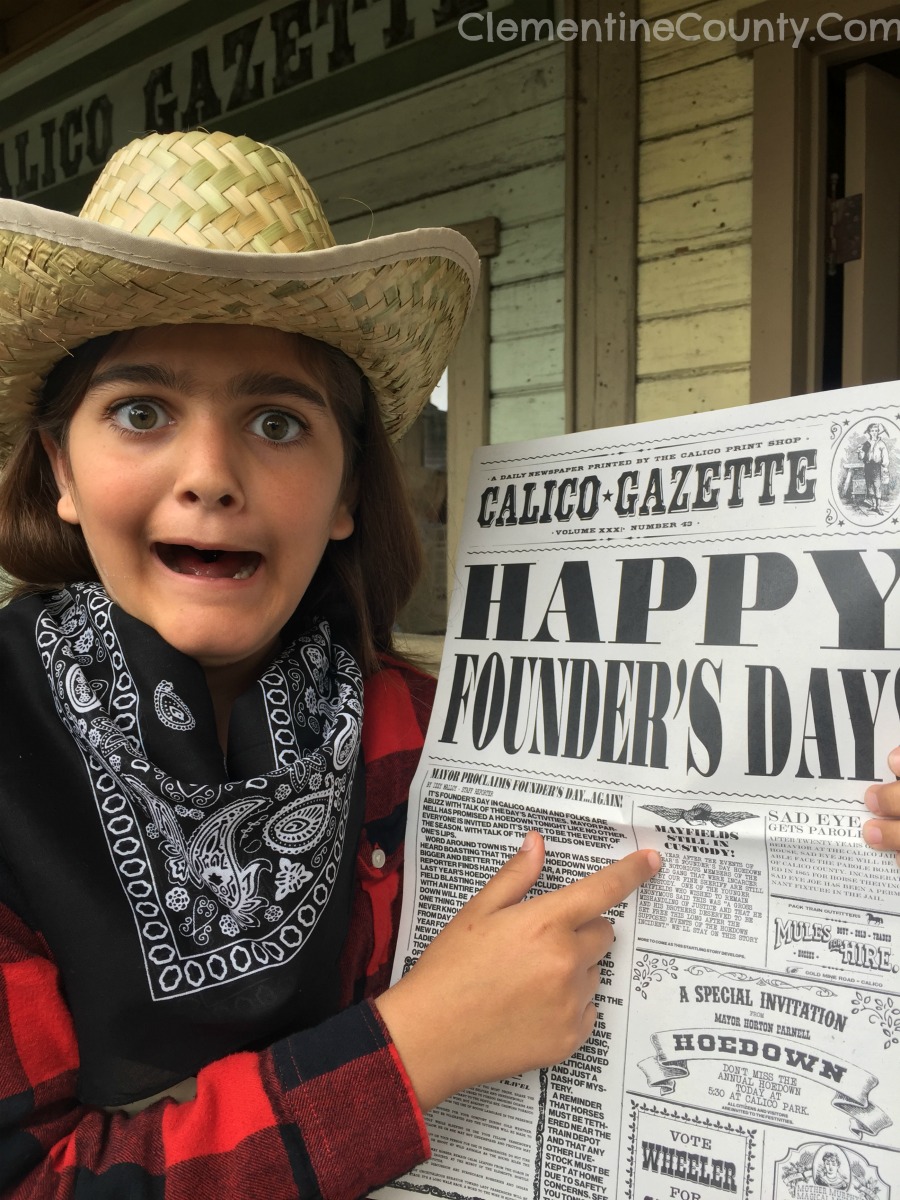 Our focus is showcasing the fun families can have together!  We've worked with brands including Disneyland Resort, Walt Disney World, Knott's Berry Farm, and local Orange County, California destinations.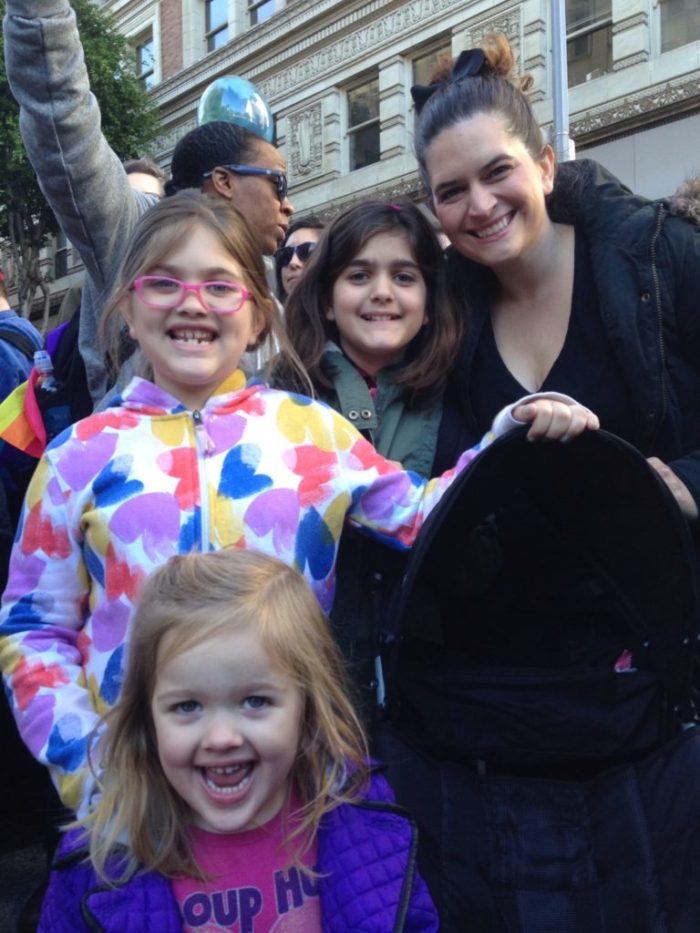 Through promotional posts, we highlight unique craft and recipe tutorials to bring awareness and so our fun-filled style.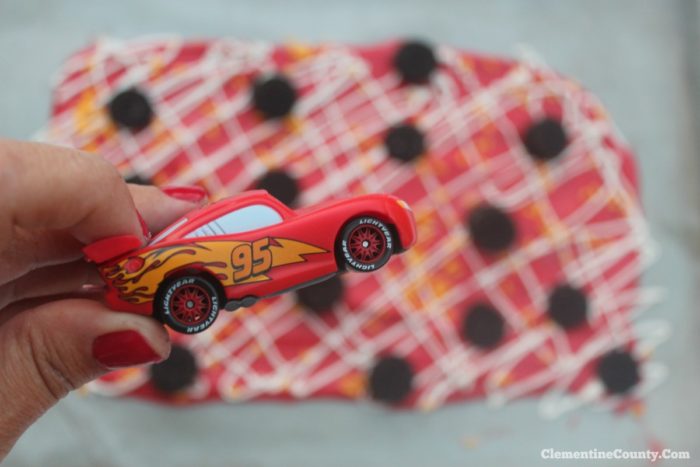 To work with us, please contact Melanie at Melanie@ClementineCounty.com.