My grandmother Flossie (yup, that was her real name) lived in Small Town, USA. Our visits out to her house put our imaginations to the test as there wasn't a ton to do. We drew faces on clothespins, played Yahtzee, and toured the yarn store.
With limited entertainment offerings, my sister and I were thrilled when our dad offered to take us to the movies. We saw a documentary on bears, and I was officially hooked on nature documentaries.  Disneynature keeps my fascination alive with their gorgeous glimpses into the world of animals. The upcoming cinematic release, Born in China, takes viewers into the wilds of China in the latest true life adventure film.
Read my spoiler-free review.
I attended a free screening of the film to facilitate this review. All thoughts and opinions are my own.
As a mama myself, I adored seeing the bond of mother and child woven throughout the sweeping views of the vast Chinese landscape.  Disneynature films the intimate moments between three distinct families: a mother snow leopard and her cubs, a family of golden snub-nosed monkeys with a displaced teen, and a doting mother panda.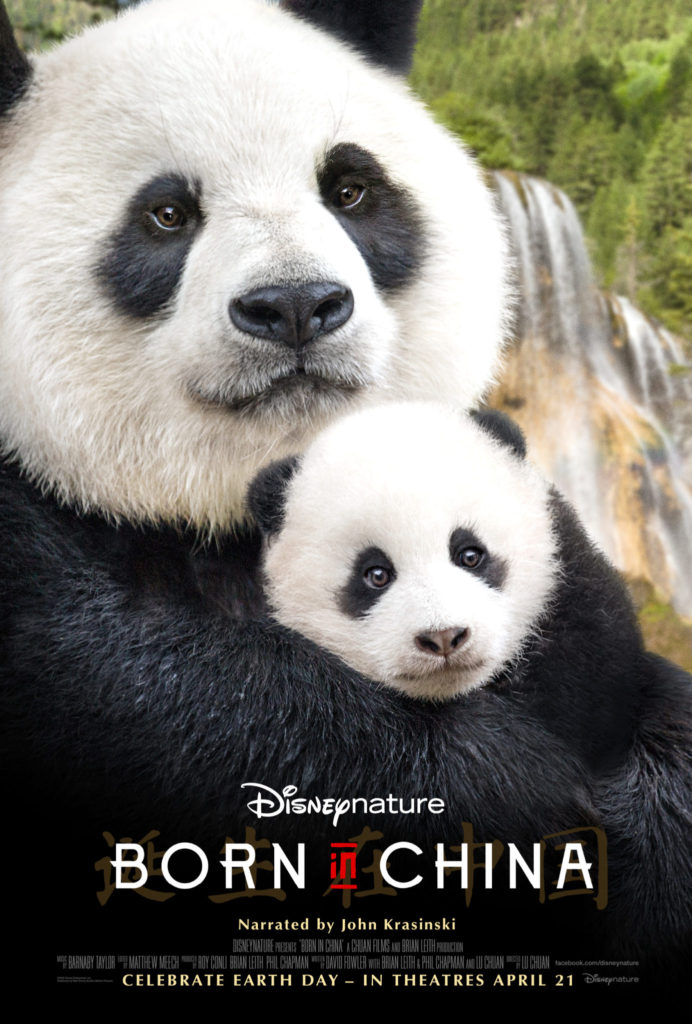 As I watched the tale of these unique creatures weaved together through the narration of John Krasinski ("13 Hours: The Secret Soldiers of Benghazi," NBC's "The Office," "Amazon's "Jack Ryan"), I found myself with a range of emotions.  The silliness of the monkey's attempts to get his father to notice him and the tenderness of a new panda cub were present.  Krasinki's narration weaves in bits of humor while unifying the seasonal realities for creatures in very challenging environments.  Disney storytelling combined with the gorgeous Chinese backdrop make for a gorgeous film.
But it also brought up so many feels as a mama bear myself.
The snow leopard "Dawa" is a fierce huntress, who faces off with any who attempt to intrude on her domain.  Yet, her cubs roll over her playfully without any hint of displeasure.  The mother snow leopard struggles through the snow to defend and feed her family.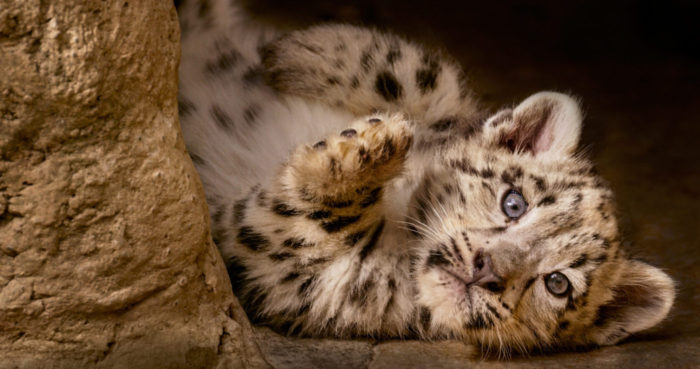 Likewise, the protective mother panda "Yaya" grapples with a baby whose biological yearning tells her to climb.  The panda cub struggles for independence, but depends solely on his mother at the same time.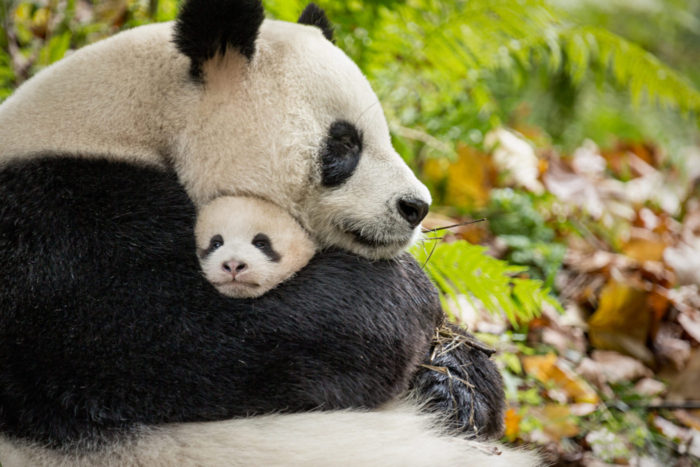 Another animal jostling with the growing up blues is the golden snub-nosed monkey Tao Tao.  With a new baby at home, this older brother struggles to find his place in the family.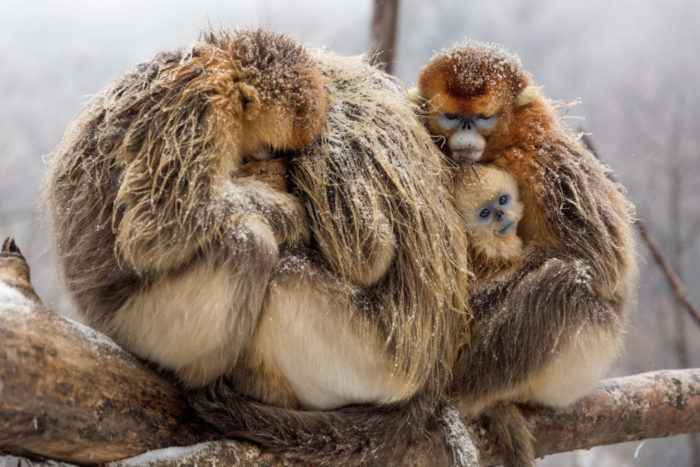 Social media keeps me connected to other mothers.  Advice, mild bragging about my kids, letting me know my kids maybe aren't so insane.  I expect to share commonalities with other mamas on Facebook or Twitter.  I just hadn't anticipated having so much in common with animals on the other side of the world.  But mothers are mothers.  We dote.  We protect.  We always have room in our hearts.
Get to know a little more about Born in China by viewing the official trailer.
As a mama with three little girls, it seems wise to advise that there are some real life experiences presented in the film.  The film is rated G, yet scenes like snow leopards fighting may be startling.
If the amazing cinematography and intimate view at animal life aren't enough motivation to get out and see Born in China, let this mama make things even better.  By attending screenings of Born in China during its opening week (April 21-27, 2017), you're helping Disneynature make contributions to the World Wildlife Fund to aid their efforts to protect pandas and snow leopards.
As we gear up for the seventh theatrical release from Disneynature this Earth Day, check out their official website for the film.  You can also follow along on your favorite social media channels.
Like Disneynature on Facebook: Facebook.com/Disneynature
Follow Disneynature on Twitter: Twitter.com/Disneynature
Follow Disneynature on Tumbler: http://disneynature.tumblr.com/
Follow Disneynature on Instagram: http://instagram.com/disneynature
Disneynature's Born in China pounces, swings, and rolls into theaters April 21, 2017.