Disney's California Adventure has something big coming this summer, and it sounds like it's going to be big fun.  Shake, wiggle, and sing along with your favorite Disney Junior characters at the brand new Disney Junior Dance Party.
All thoughts and opinions are my own.
Walt Disney once said, "Disneyland will never be completed.  It will continue to grow as long as there is imagination left in the world." That growth mentality still remains true at the resort.  Each day as I drive to work, I crane my neck to see over the fence of what will be Star Wars Land (safely, I swear).  The giant crane, the structures resembling At-Ats, the mounds of dirt.  Seeing any inkling of progress is the highlight of my morning, followed closely by that first cup of coffee.
As much as my family, preschooler included, loves Star Wars, it's less exciting for a 3-year-old to try to understand those big piles of dirt will hold magic in 2019.

What she can get behind is knowing more of her favorite Disney Junior characters are coming to Disney's California Adventure this summer!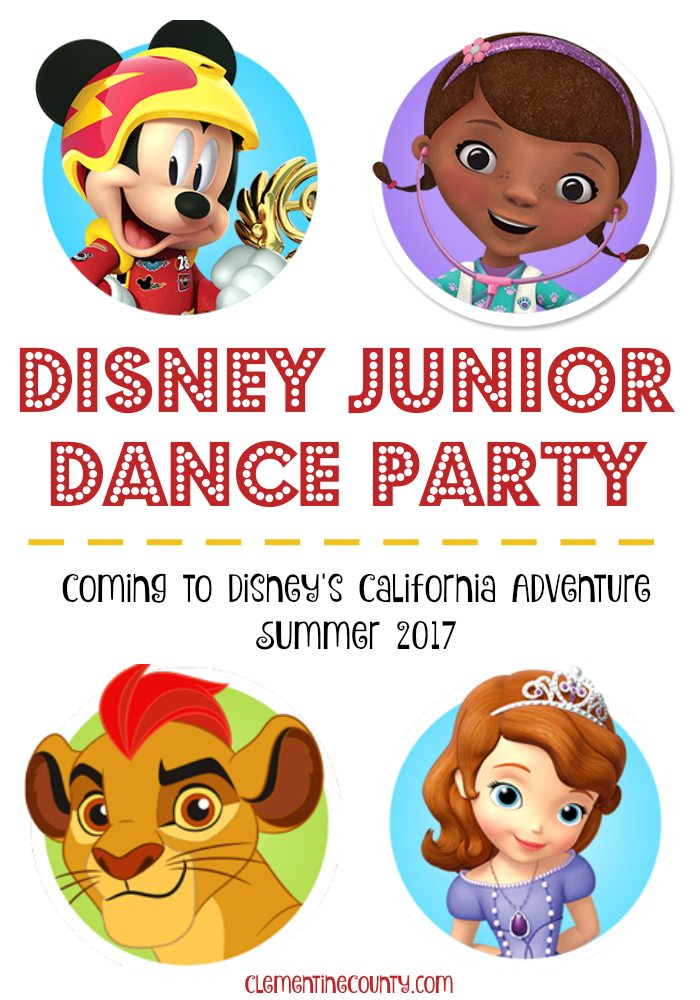 Playhouse Disney–Live on Stage! has been a beloved source of entertainment for all of my girls.  Georgia even lost her first tooth in the line.  Seriously, who loses a tooth at four?  The interactive puppet show has had an evolving cast of characters from Bear in the Big Blue House to Handy Manny.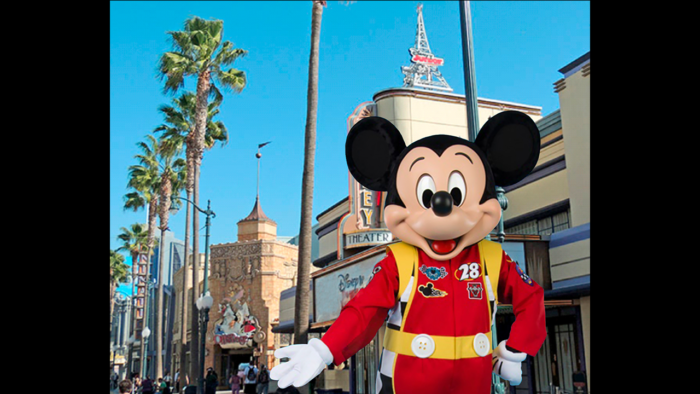 The all-new Disney Junior Dance Party promises to serve as a great source of engaging fun for the younger park guests.  Guests will be treated to live appearances from characters and a "musically infused, interactive concert."  Slated to start out the show this summer are characters from "Mickey and the Roadster Racers," "Doc McStuffins," "Sofia the First" and "The Lion Guard."
More Preschooler Fun at the Disneyland Resort
Toddler Disneyland Personality Profiles  // Plan your fun based off your toddler's personality.  I've got rides & attraction suggestions for your Thrill Seeker, Mega Mover, Show Stopper, or Character Cuddler.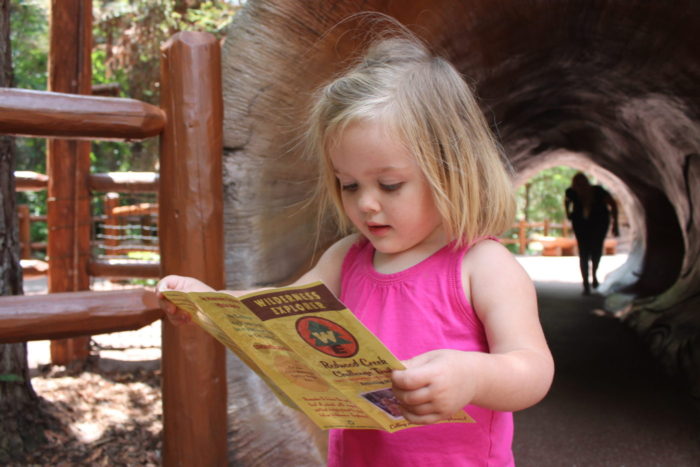 Disneyland Stroller FAQ's & Star Wars Stroller Tag  // Everything you need to know about renting or bringing a stroller to the Disney parks, plus a free Mickey Star Wars Stroller Tag so you can tell guests "This is not the stroller you are looking for."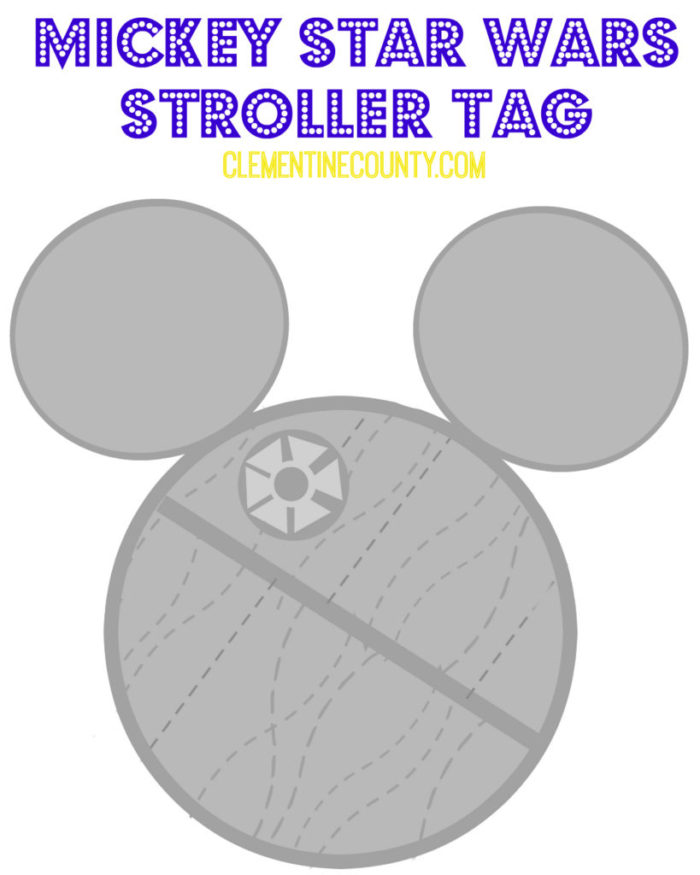 Will you be visiting the Disneyland Resort this summer? Check out the new Disney Junior Dance Party!