There's so much to look forward to in the coming months. Halloween, Thanksgiving, Black Friday. I love them all. But something else is sailing our way, Disney's Moana.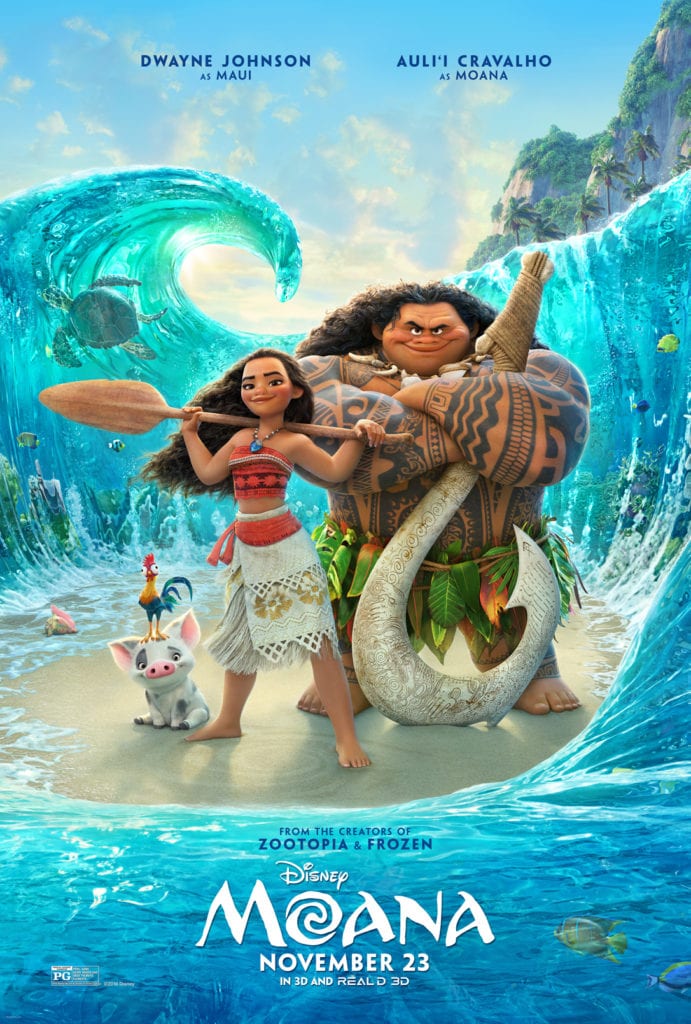 The upcoming release from Disney Animation tells the story of adventurous 16-year-old Moana (voiced by Auli'i Cravalho) who must fulfill an ancient quest and save her people, who have been forbidden to go beyond the safety of their island's reef. Paired with the once mighty demi-god Maui (voiced by Dwayne Johnson), Moana sails through an ocean of adventure.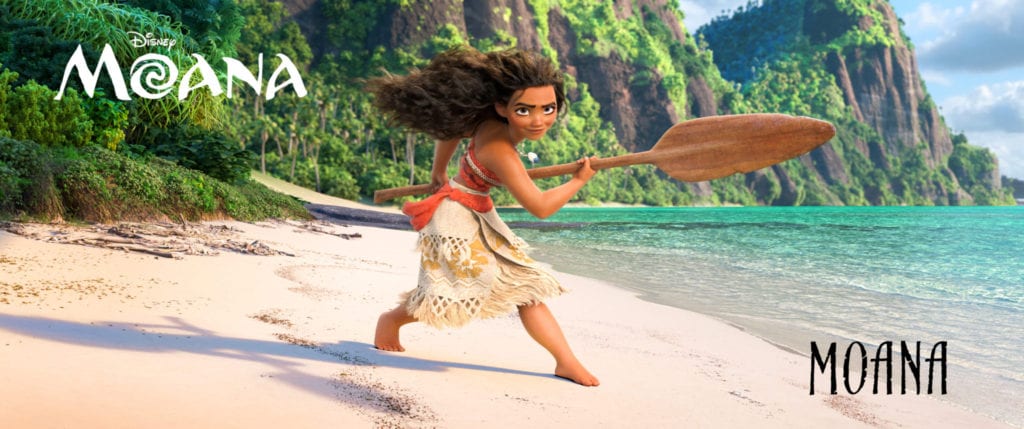 There's so much about Moana that I already love. Her quest is one of self-discovery and concern for her people. Brought to life by the talents of newcomer Auli'i Cravalho, Moana dreams of becoming a master wayfarer. In addition to what sounds like an amazing plot, the cast of characters ensures we're in for a laugh. Plus, this girl mom loves strong female leads. Moana comes across as strong, smart, and ready to take on the whole ocean.
If you're gearing up for Moana like my family is, I've got a fun surprise for you!  You can download your own free Disney's Moana Activity Pages.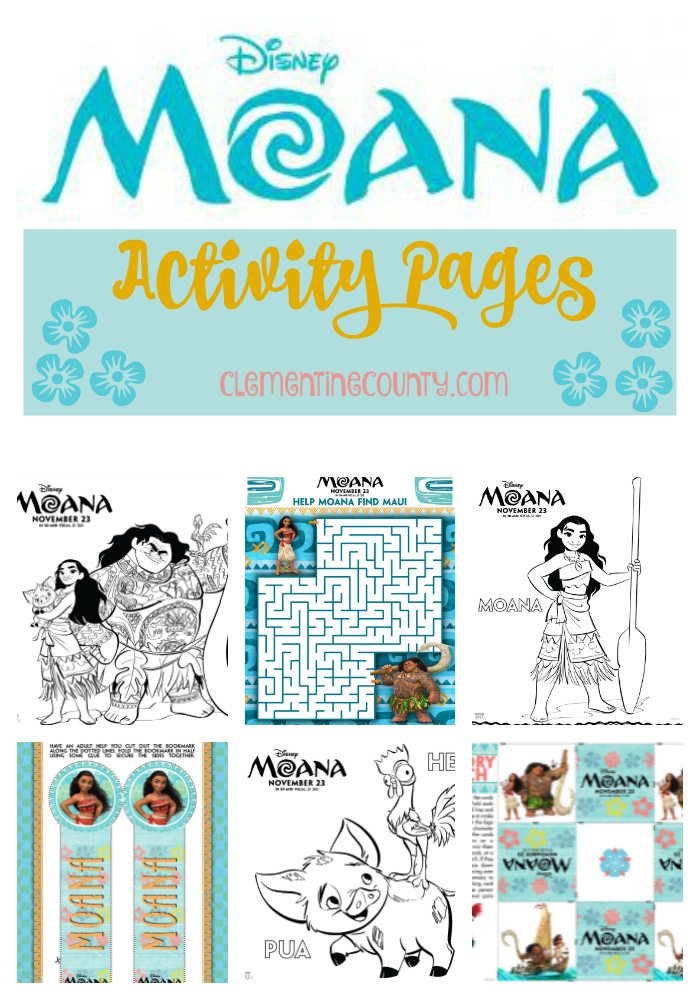 Coloring pages always appeal to my kids, and being able to print out the same for each of them is critical. If you've got kids close in age to each other, you understand the need for everyone to get the exact same. Once you grab your free coloring pages, you can print as many as you need.
You can also access a maze, memory matching game, and colorful bookmarks.
Coloring Pages
Activities
While enjoying your free Moana printables, check out the trailer for Disney's Moana.

Disney's Moana sails into theatres November 23rd, in both 3D and Real 3D. You can dive deeper into the ocean of fun by following on your social media channels.
Disney's Moana on Facebook https://www.facebook.com/disneymoana
Disney's Moana on Twitter https://twitter.com/disneymoana
Visit the official MOANA website here: http://movies.disney.com/moana