Oh, the weather outside is frightful! It's another cold and rainy day, but that doesn't mean we are feeling dreary.  Days indoors with my kiddos have allowed me to make days at home feel special and fun.  Today we're making Hot Chocolate Play Dough to keep little hands busy and minds creating.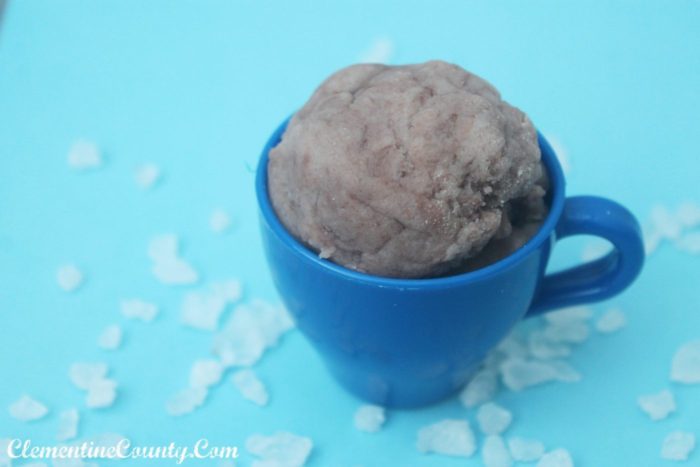 This post may contain affiliate links.  All thoughts and opinions are my own.
Having spent most of my life in Southern California, I'll admit that I'm not good at weather. Rain days, windy days, all of them make me want to stay indoors.  Part inexperience and part lack of supplies, it can be easier to hide away from the drizzles.  But with three kids, it can get a little chaotic if we don't have things to do.
Some of our favorite rainy days activities:
Go to Disneyland. Seriously, it's the best in the rain. Read my tips for a rainy day at Disneyland here.
Movie marathon
Make a blanket fort on the porch & watch the rain
Drink hot chocolate with lots of marshmallows & bake fun treats
Trying to keep us all busy through winter storms gave way to this super easy play dough recipe.  All you'll need is a couple of things from your pantry to make a sensory dough that will bring a smile to your face and your senses.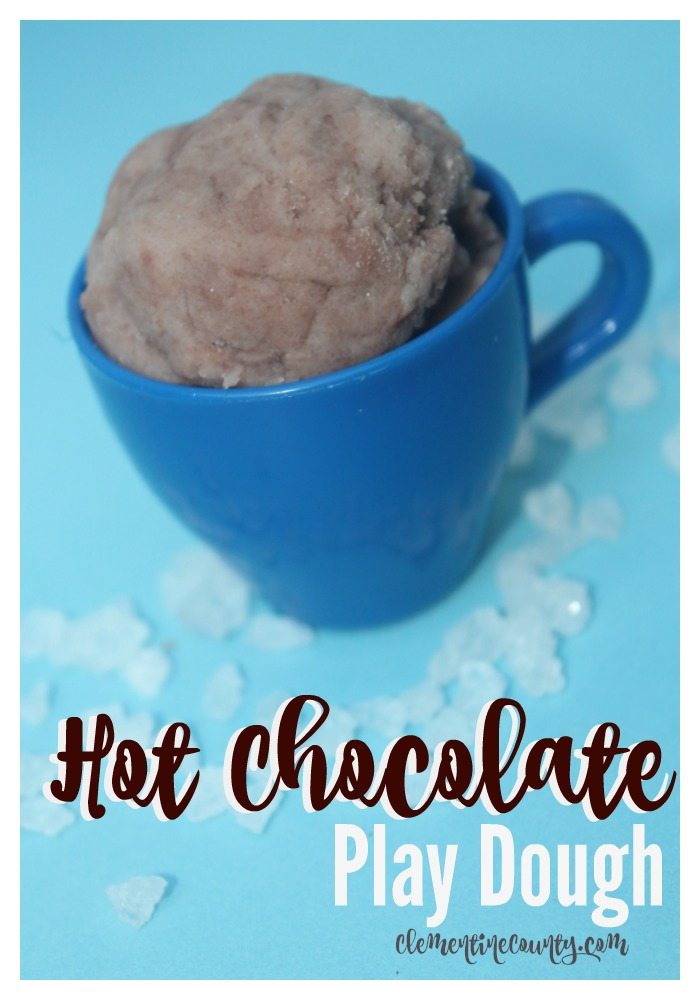 How to Make Hot Chocolate Play Dough:
Materials:
2 cups flour
1 cup salt
3 tablespoons vegetable oil
1 1/2 cups boiling water
1 package of hot chocolate mix
Instructions:
Combine flour, salt, hot chocolate mix, and oil in a medium-sized bowl.  Let young helpers assist with some preliminary mixing here, as they won't be able to help with the next step.
Have an adult add boiling water to the mix.  Mix thoroughly until color is relatively consistent throughout.  The resulting dough is warm, making play different than store-bought dough.
This is my favorite part! With the water added, the dough smells like hot chocolate!  We stamped using alphabet stampers like these to spell out winter words and our names.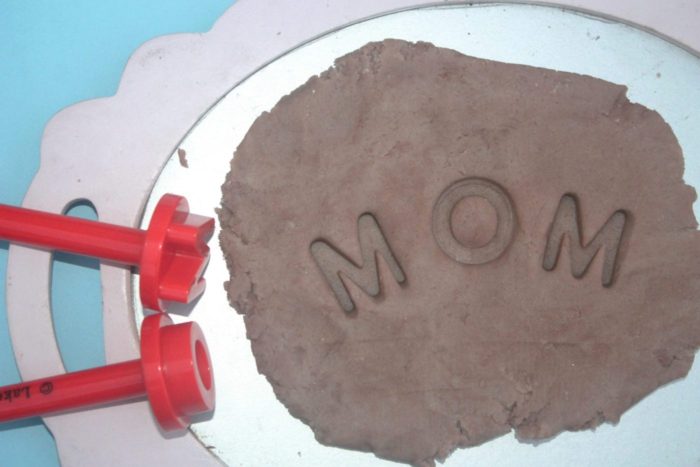 After, we stored the dough in an airtight container for future rainy days.  The chocolate scent lessened over time, but it's still fun to roll, mold, and stamp.
With a weekend of storms ahead of us, we'll be keeping busy tossing marshmallows to each other while we play with our Hot Chocolate Play Dough.  What do you do to keep little ones busy in the winter?
Save
Save
Save
Save