Moonlight, freelance, side hustle — they're all ways to bring in additional income. For me, the side hustle isn't exclusively about bringing home more money. It's a way for me to feel like me.
All thoughts and opinions are my own.
By trade, I'm an elementary school teacher. It's a job I've held & loved for over a decade. At 23 when I decided to start a credentialing program, I fantasized about the creative and engaging lessons, the adorable bulletin boards, and, yes, the summers off. And teaching is still all of those things.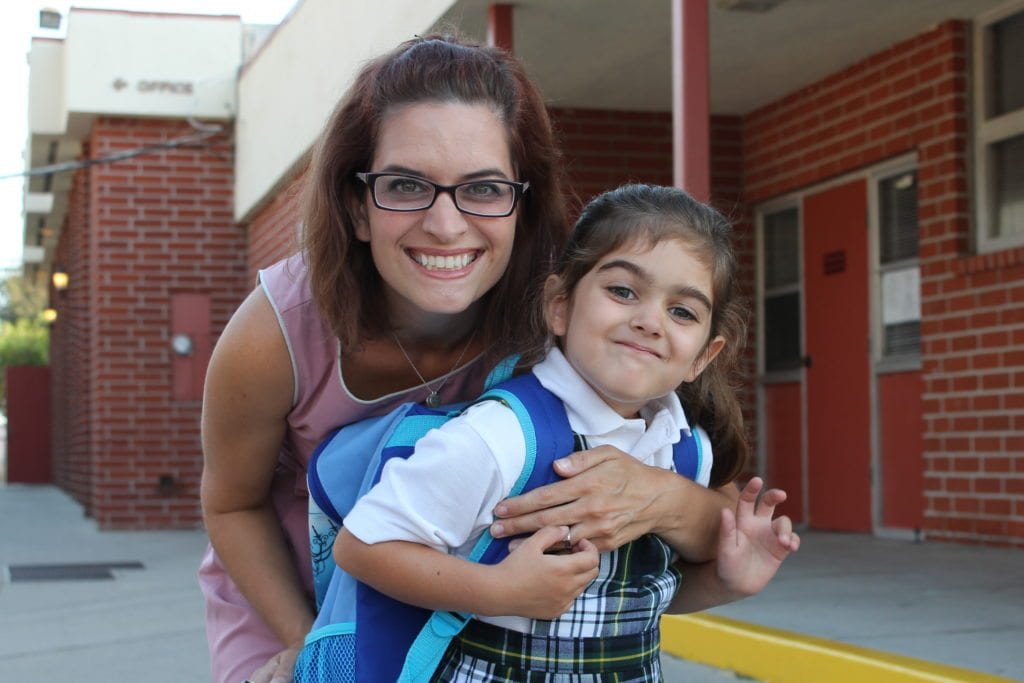 But I reached a point where I didn't want to define myself exclusively as a teacher.
In comes the side hustle. I read an article recently about how many millienials (I barely make the cut) have another source of income.  Maybe they're part time graphic designers, maybe an Uber driver.  Within a week of reading that article, a friend posted about millionaires having at least 5 sources of income. I wish I could count myself as one of them, but again my side hustle isn't all about the money.
So what is it? Why spend my night in front of a computer after a full day of work? I'm sharing my reasons in hopes that they'll be your motivation for a side hustle of your own.
Reasons You Need A Side Hustle
Additional Income
Let's be honest, having extra money coming in each month is nice. Wth three kids, there's always a need for a few extra dollars. My part-time work doesn't compare with my full-time salary, but it's a nice supplement.
Resume Building
Very few individuals spend their entire career employed by one organization anymore. My husband calls it "working for the gold watch," like you would receive on a significant work anniversary. But in addition to working for multiple organizations, people are also switching gears career-wise. These jumps in careers can cause you to start over, unless you've got experience in the new field. The freelancer who has been doing it on the side has a better chance than a newbie.
Creative Outlet
My first side hustle was health coaching for Take Shape for Life. The program worked tremendously for me when I was diligent, and I was happy to share info with my family and friends. Trouble is, the health industry isn't really something I felt committed to. On to the next side project, blogging.
For me, blogging allows for a creative outlet. The brainstorming and writing utilizes parts of my brain that I find energizing.  I love teaching, but if someone paid me to paint all day I would absolutely take it. But yeah, there aren't many out there who make a reasonable living making art. Blogging gives me an excuse to craft, to write, to explore the world around me.
Blogging has led to more fulfillment, to more personal growth.
Because I plan on living until I'm like 1,000, I'm not going to talk about mid-life crisis or anything. But man, it feels so good to know you still have things to learn.  While my main career has the possibility for great depth of impact on future generations, it's hard to measure. Counting shares or analyzing page views is an easier way to pat myself on the back and say, "Yup, I've still got it." That is, of course, those miracle times your posts go viral or something.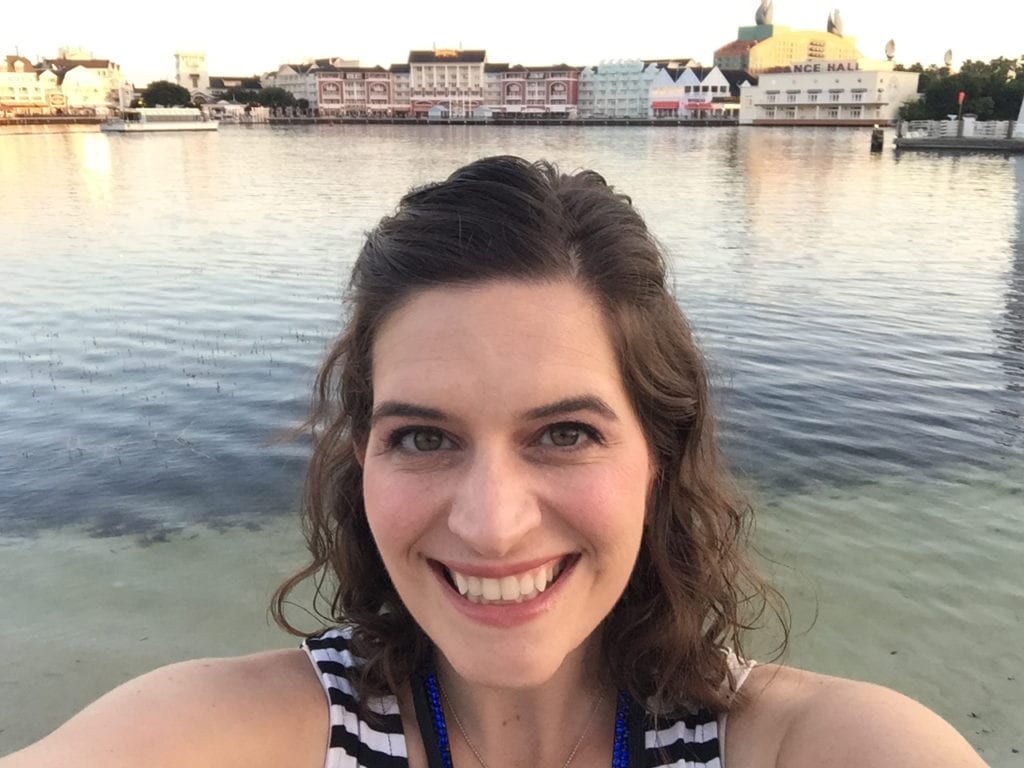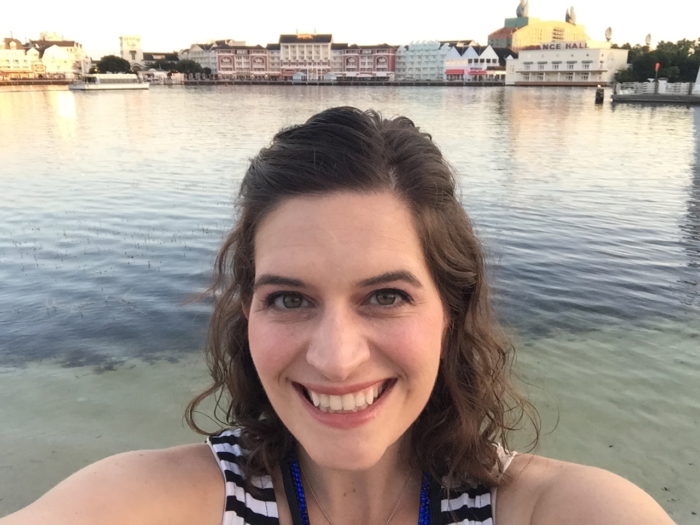 Exceptional Opportunities
Each job has its own perks. A great pension & educational credits lured my husband. Teaching has a family-friendly schedule. By incorporating a side hustle, I've doubled my perks.
I have been able to take my family to Walt Disney World twice as part of the Disney Social Media Moms Celebration.  Numerous media coverage opportunities have included me in the mix, and it's so just so much fun. Plus, I've added to the sites I write for.
Take It Or Leave It
The side hustle is extra. Although the additional income is nice, it's only a bonus. Not being dependent on it means I can be choosey. If I'm too darn tired or have a vacation coming up, I can turn down work. This removes so much stress and makes it feel less like work.
Having a side hustle does bring in additional income, but it's also good for my career and good for my soul.